Tyra Banks gives longtime 'Top Model' co-stars the boot after nearly a decade together, report says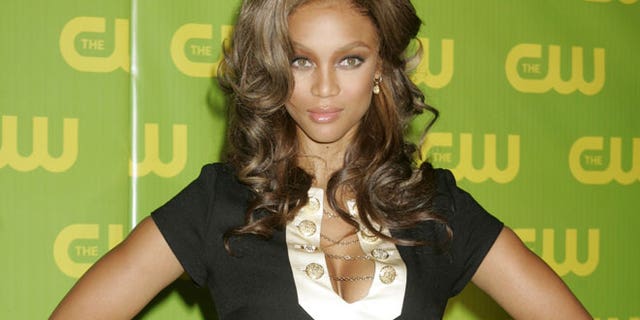 Model turned media mogul Tyra Banks wielded the ax on her longtime "America's Next Top Model" co-stars -- dismissing three of the show's longest-running personalities in one fell swoop.
Sources told the New York Post that J. Alexander, Jay Manuel and Nigel Barker were informed Wednesday that their contracts would not be renewed for the next season.
Barker is a photographer and a judge on the program, while Alexander helped contestants work the catwalk as the "runway trainer." Manuel served as the show's creative director.
All three started on the program at its inception in 2003.
"Top Model" is currently in its 18th season, subtitled "British Invasion." It features former contestants from "Britain's Next Top Model" and designers and personalities including Marchesa's Georgina Chapman and TV host Cat Deeley.
A show insider said the departures were a "production decision" and there were "major changes planned for [season] 19."
Executive producer Ken Mok said in a statement: "Nigel Barker, Jay Manuel and J. Alexander have been an integral part of the 'America's Next Top Model' brand and they helped turn this show into the household name it is today. They have been amazing assets to the show and will always be a part of the 'Top Model' family. We will continue to actively work with each of them on future projects."