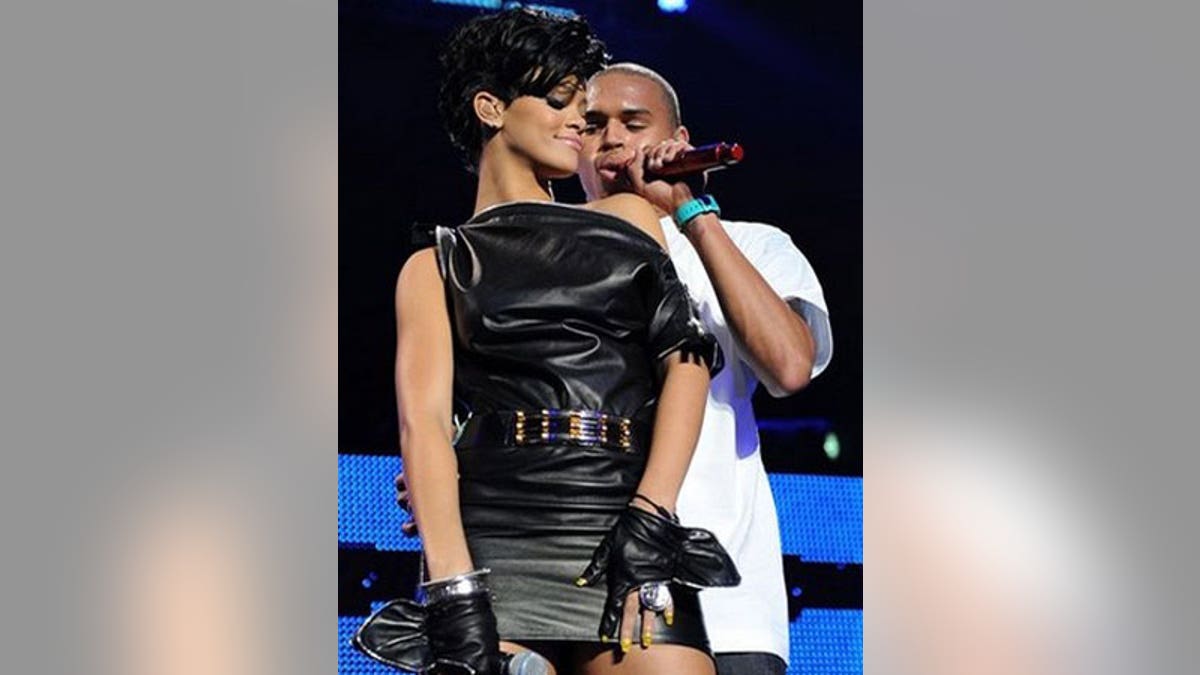 LOS ANGELES – Two police officers have been placed on leave as part of a probe into who leaked a photo of pop singer Rihanna's battered face after she was assaulted by her former boyfriend Chris Brown, the officers' attorneys said Friday.
Rebecca Reyes and Blanca Lopez were "assigned to home" with pay, pending the outcome of criminal and administrative investigations into how celebrity Web site TMZ.com obtained the graphic photograph, which showed Rihanna's face and mouth with multiple bruises.
Reyes' attorney Ira Salzman confirmed his client was assigned to the Los Angeles Police Department's division that handled Rihanna's beating but said she had not sold the picture.
"My client did nothing criminal or anything for financial gain," he said. "Her record is quite exemplary."
Lopez' attorney Robert Rico said his client, who's been with the department about 18 months, had nothing to do with the photo's leak. He said Lopez and Reyes had been roommates and that Lopez was assigned to a different part of the city and was not involved in Rihanna's domestic violence case.
As well as being investigated for the potentially criminal act of profiting from the leaking of a confidential photo, the officers could face a board of rights hearing that could lead to a recommendation for their termination from the department.
Los Angeles Police Department spokeswoman Officer April Harding said she could not comment on an ongoing investigation and a call to the internal affairs unit was not immediately returned.
Brown, 20, was sentenced last month to five years' probation, six months of community labor and a year of domestic violence counseling for the February attack, in which he was accused of hitting, choking and biting Rihanna in a rented sports car. TMZ published the photo less than two weeks later and the LAPD immediately launched an internal investigation.
Reyes has been on leave since June 25 and Lopez was placed on leave Sept. 2, their attorneys said.
"Rihanna has nothing but praise for the LAPD," said the singer's attorney, Donald Etra. "Throughout the course of the case they have treated her with courtesy and respect."
The union that represents LAPD officers declined to comment on the matter.