Twin Towers missing from NYC skyline in CW's retro 'Carrie Diaries'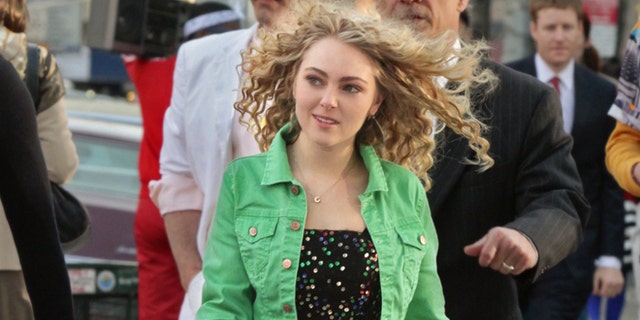 While the CW's new series "The Carrie Diaries" aims to transport viewers back to 1980s New York City, the city's retro skyline is missing an icon -- the Twin Towers.
The show, billed as a prequel to HBO's hit series "Sex and the City," stars AnnaSophia Robb as a young Carrie Bradshaw as she begins an internship in Manhattan and falls in love with the city that never sleeps.
The show works hard to paint an accurate picture of New York City in 1984, complete with Checker cabs, bold '80s fashion and a soundtrack studded with period tunes like "Material World" and "Bette Davis Eyes," leaving some scratching their heads over why World Trade Center would be left out.
The absence of the World Trade Center is especially noticeable as Carrie shops at Century 21, a famous discount store located just a stone's throw from where the Twin Towers once stood.
Click for more from the Los Angeles Times.