Top Grammy winners of all time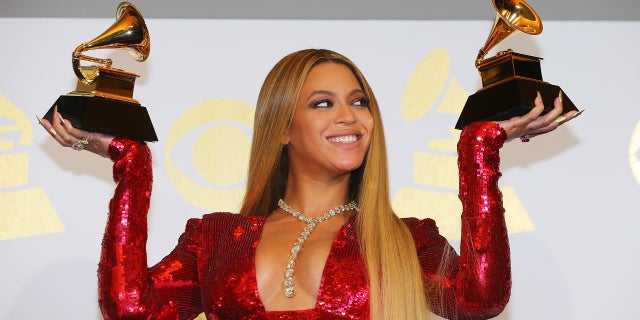 NEWYou can now listen to Fox News articles!
If you think pop superstar Beyonce has won the most Grammys ever, guess again. In fact, the musician doesn't even crack the Top 5. Neither does her husband, rapper Jay-Z, who is a 21-time Grammy winner.
While Beyonce and Jay-Z have each won more than 20 of the music awards, several musicians have racked up more wins.
Read on for a look at the 10 artists who have won the most Grammys, according to the awards show website.
Georg Solti, 31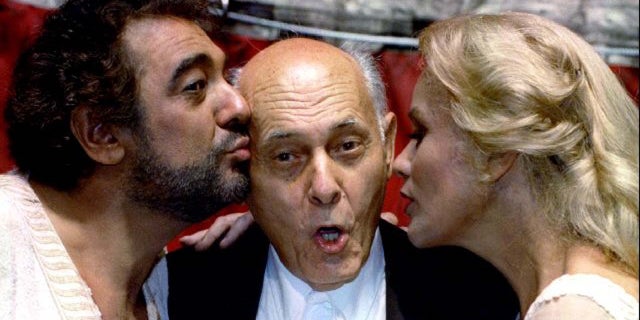 Though he died in 1997 at age 84, Solti is still the man to beat, having won 31 Grammys. Solti's career included more than 20 years as musical director for the Chicago Symphony Orchestra.
Quincy Jones, 27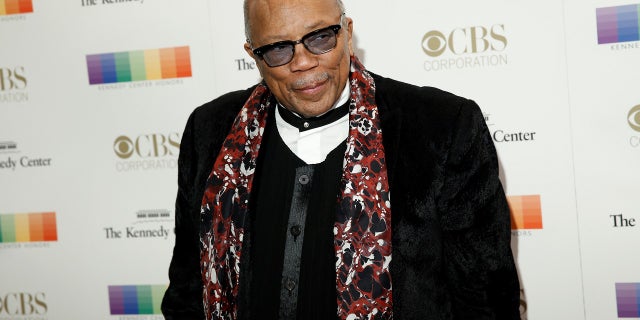 The music industry titan and musician has won 27 Grammys - among them Album of the Year for the Michael Jackson smash hit "Thriller."
The 84-year-old remains active. He co-founded Qwest TV, which Rolling Stone reports is a jazz video-on-demand subscription service.
Alison Krauss, 27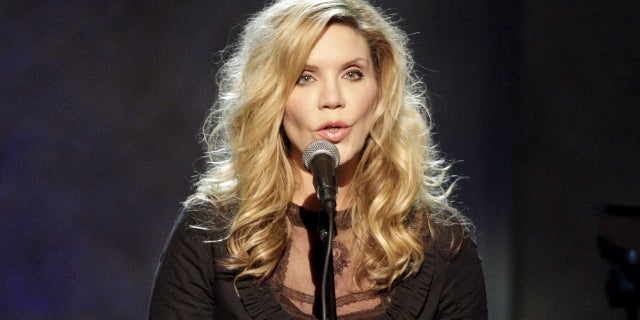 The 46-year-old artist "holds the distinction as the female artist with the most GRAMMYs, and the female with the most awards in the Country Field," Grammy.com says, adding that she "shares 14 of her wins with her backing band of nearly 30 years, Union Station."
Krauss was up for two Grammys this year: Best Country Solo Performance and Best American Roots Performance, which she lost to Chris Stapleton and Alabama Shakes, respectively.
AWARDS 2018 NOMINEES AND SHOW INFORMATION
Pierre Boulez, 26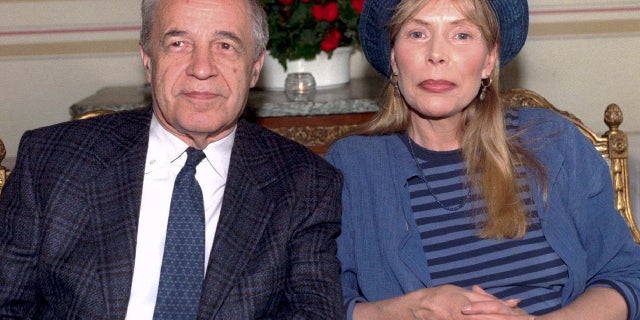 "Pierre Boulez earned his GRAMMYs conducting the work of renowned 20th century composers such as Bela Bartók, Alban Berg and Claude Debussy," Grammy.com says.
Boulez's career included leading the New York Philharmonic and the BBC Symphony Orchestra during the 1970s. He died in 2016 at age 90.
Vladimir Horowitz, 25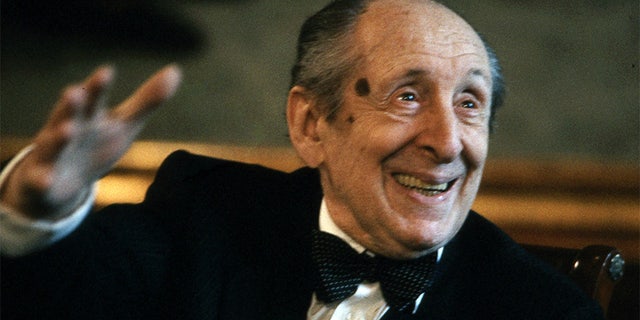 Vladimir Horowitz, who died in 1989 in his 80s, won 25 awards.
"Piano playing consists of common sense, heart, and technical resources," the pianist and composer once said, according to WNYC. "All three should be equally developed. Without common sense you are a fiasco, without technique an amateur, without heart a machine."
Stevie Wonder, 25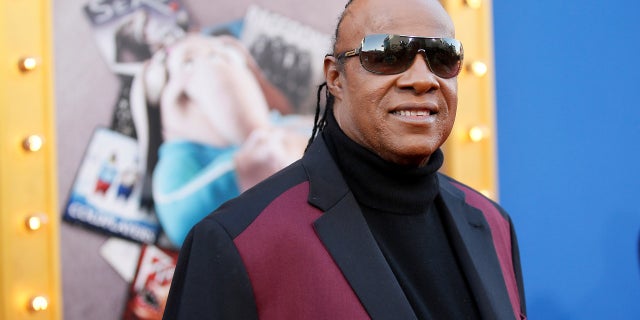 Singer Stevie Wonder has 25 Grammys. He last won a Grammy for Best Pop Collaboration with Vocals ("For Once in My Life") in 2007.
Now 67 years old, Wonder continues to take the stage. He performed his albums "Innervisions" and "Talking Book" in full as part of a House Full of Toys benefit concert in December, Billboard reported.
2018 GRAMMY AWARDS: NOMINEES IN TOP CATEGORIES
John Williams, 24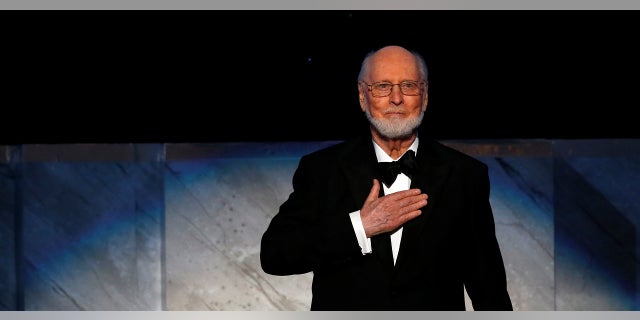 You might not know John Williams' face, but you have likely heard the prolific composer's music. Williams is known for his work on the Star Wars franchise, including the latest installment, "Star Wars: The Last Jedi."
He's also a frequent Stephen Spielberg collaborator: Williams has composed music for many of the director's films, including "Jaws," "Jurassic Park" and "Schindler's List."
The composer was announced in early January by the Recording Academy as a recipient of the Trustees Award, which "honors such contributions in areas other than performance."
Williams nabbed his 24th Grammy this year.
Beyonce, 22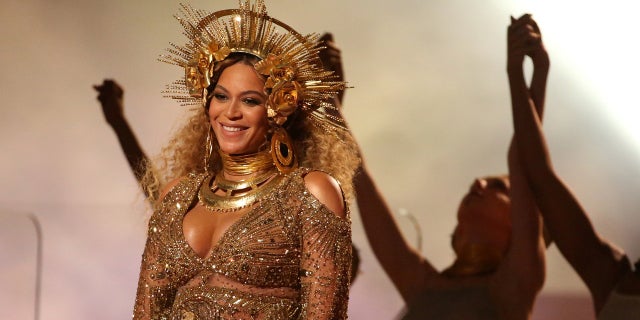 Beyonce, 36, most recently won Grammys in 2017 for Best Urban Contemporary Album ("Lemonade") and Best Music Video ("Formation").
Chick Corea, 22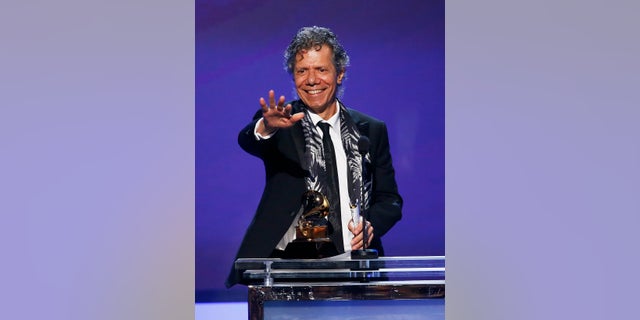 Chick Corea also has 22 Grammy Awards. The jazz pianist previously performed at the 2004 Grammys with the Foo Fighters, his Grammy.com artist profile says.
Corea, 76, is still active, with a slew of 2018 tour dates planned, including stops in Seattle, Los Angeles and New York City.
U2, 22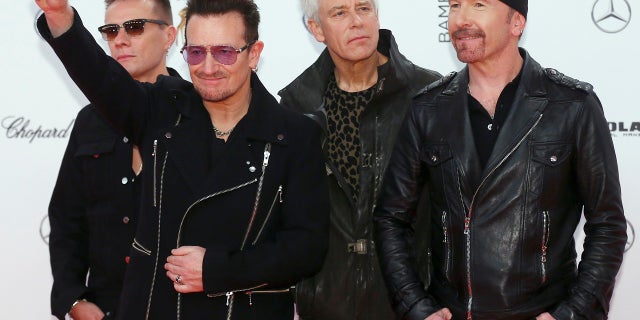 The Irish rock band's first Grammys were for Album of the Year ("The Joshua Tree") and Best Rock Performance by a Duo or Group with Vocal ("The Joshua Tree"), both of which they won in 1988.
The band was last nominated for Best Rock Album for their 2014 release "Songs of Innocence." The award instead went to Beck ("Morning Phase") at the 2015 Grammys.
The Associated Press contributed to this report.