Tilda Swinton is unrecognizable in Amy Schumer's 'Trainwreck'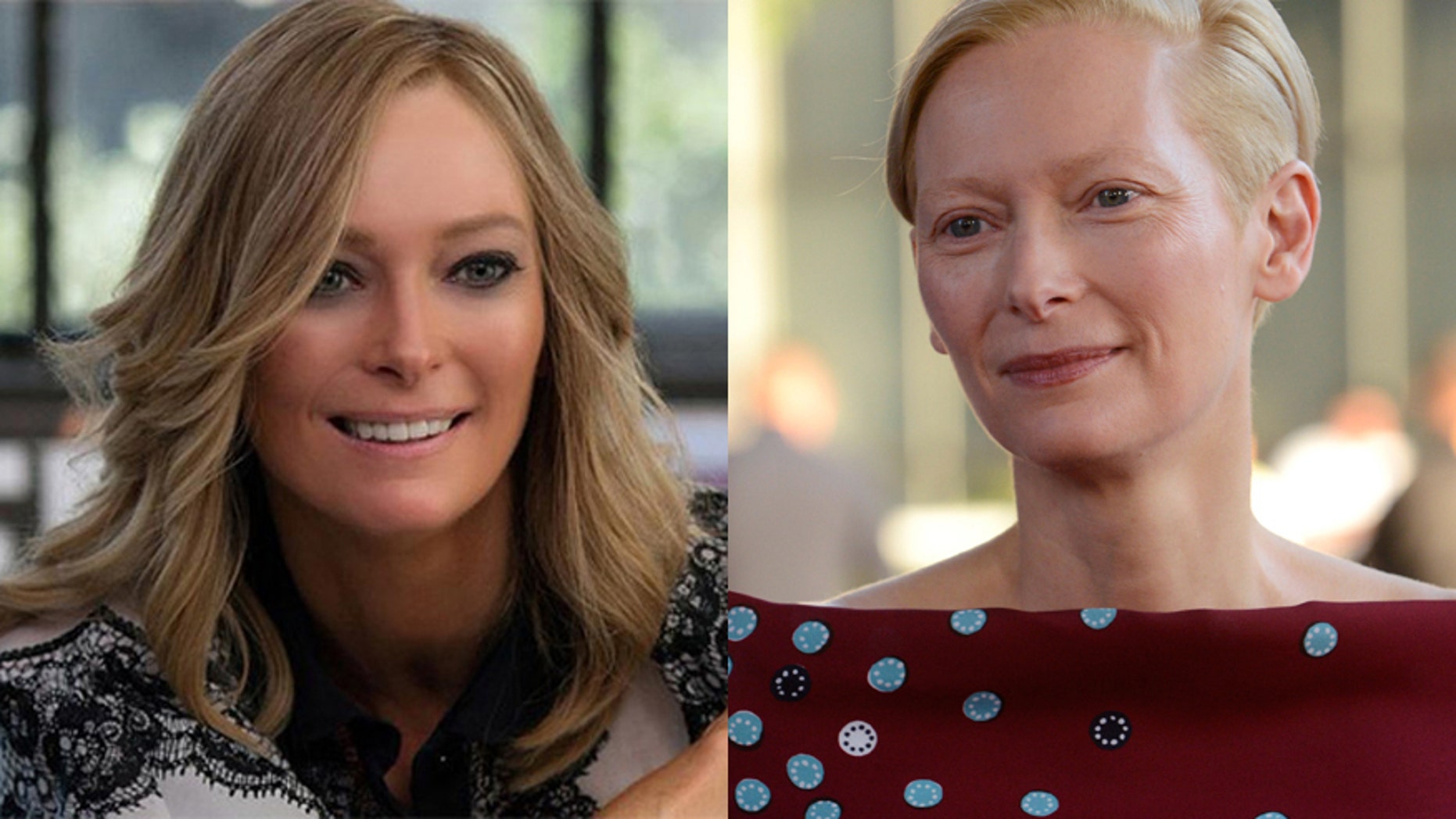 Is that really you, Tilda?
We're used to stars getting made-under for movies, but Tilda Swinton had an extreme makeover for Amy Schumer's comedy "Trainwreck."
Swinton typically opts for a makeup-free look when she walks red carpets that's why we were so surprised to see her with long, blonde locks and heavy makeup in her "Trainwreck" appearance.
Swinton plays Schumer's character's editor at a magazine who assigns her to profile a sport's doctor played by "Saturday Night Live" star Bill Hader.
Daily 411: Blake Shelton files for divorce from Miranda Lambert