Thousands sign petition to take back Iggy Azalea's Billboard win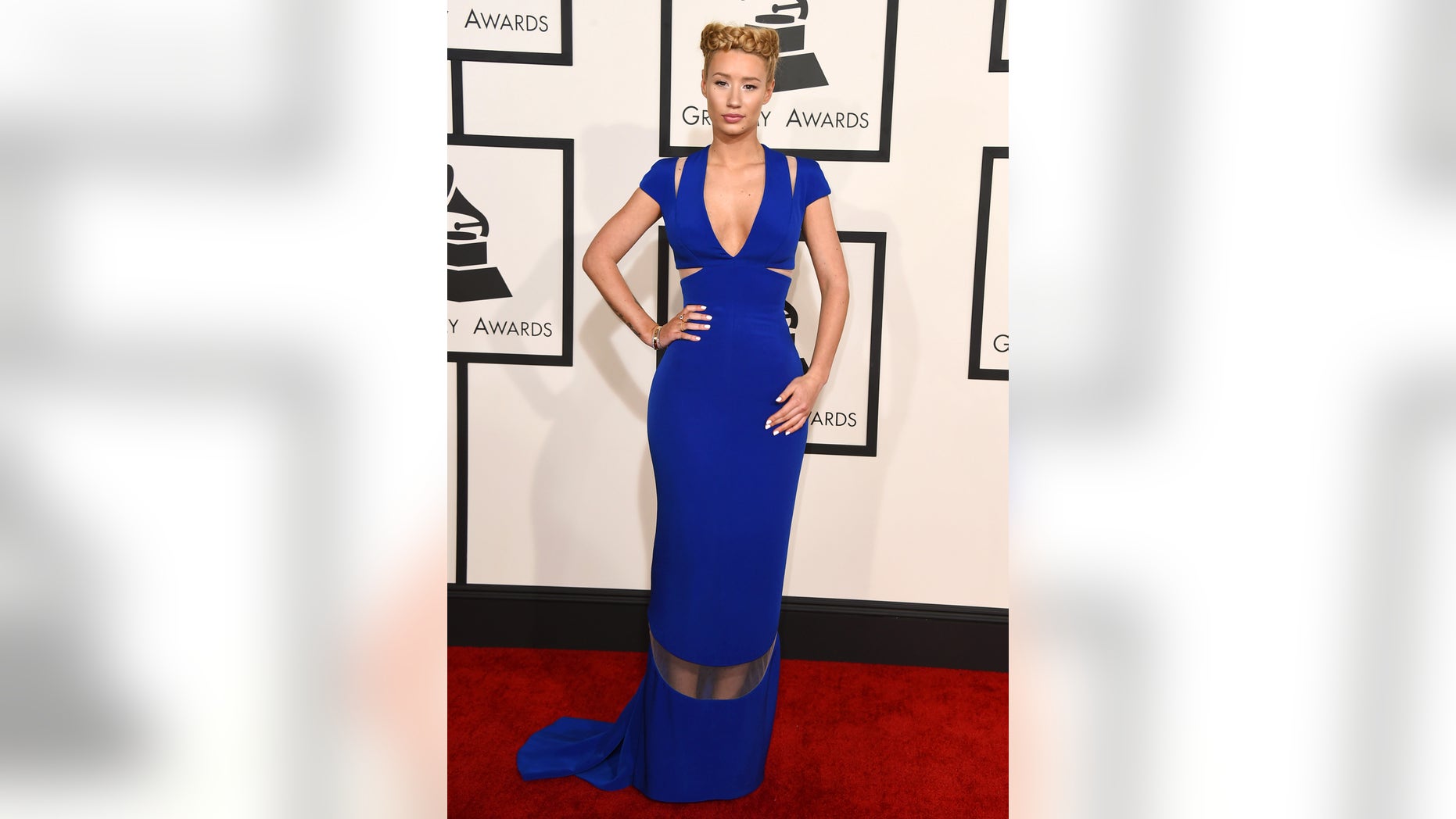 A petition asking Billboard to strip Iggy Azalea of her Top Rap Song win is quickly gaining thousands of signatures.
The Change.org petition has 17,000 and counting and claims that Azalea's win was invalid as her song "Fancy" did not meet eligibility requirements.
"The eligibility time period for nominations is March 10th, 2014 through March 2015. 'Fancy' was released on February 17th, 2014, nearly a month before the eligibility starting," the petition, started by Tennessee resident Christian Ferguson reads. "This is unfair to the other nominees in these category, especially to 'Anaconda' by Nicki Minaj, who most likely would've won. Billboard did not follow their own guidelines and should have to recalculate these nominations without 'Fancy' as a nominee."
"Fancy" was released last February and the nominees were chosen based on album and digital song sales, radio plays, streams, touring and social media engagement.
Azalea's song featuring Charli XCX made history when it remained at No. 1 on Billboard's Hot 100 chart for seven consecutive weeks.
The rapper and Billboard have yet to comment on the petition. Azalea beat out Big Sean, Nicki Minaj and Bobby Shmurda for the award.