'This Is Us' Season 2 will reveal Jack's fate, feature Sylvester Stallone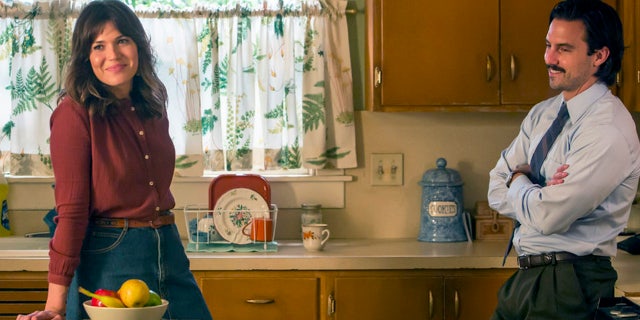 BEVERLY HILLS, Calif. – "This Is Us" creator Dan Fogelman revealed fans will have their questions answered about Jack's fate during the upcoming second season.
"If that is a question that has haunted people, over the course of the second season, they will get all answers they want," Fogelman said at the Television Critics Association summer press tour on Thursday in Los Angeles.
He also promised the first episode of Season 2 won't disappoint.
"The first episode has a big giant piece of the puzzle that will potentially set the Internet abuzz and hopefully give some momentum toward that storyline."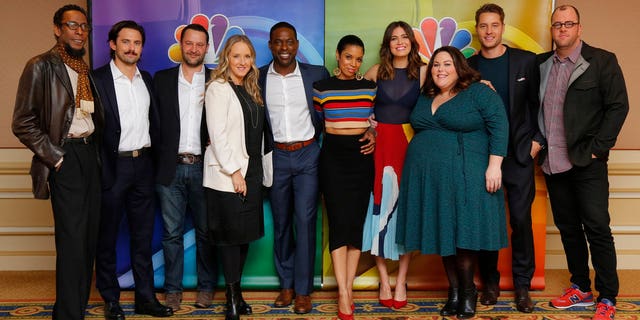 The first season ended with Milo Ventimiglia's character Jack and Mandy Moore's character Rebecca having a fight that leads to their separation. Season 2 will pick up shortly after where Season 1 ended.
"We're catching up with them a month or two later," Fogelman said. "Randall (Sterling K. Brown) and Beth (Susan Kelechi Watson) on their adoption quest; Kate exploring her singing career; and Kevin (Justin Hartley) as he's doing his film and working on his relationship with his ex-wife."
Fogelman also revealed Sylvester Stallone will make an appearance as a co-star in the movie Kevin is working on.
"We needed his big co-star and Sly Stallone is coming to do a huge part on the show as Kevin's co-star and father figure in the film he's shooting."
Fogelman said the show will dive deeper into Jack's role in the family.
"There's a lot of healing to be done," he said. "We've painted a picture of the world's perfect dad, man and husband and now we're going to show the struggle of being that guy and bring him to a fully realized place."
"This Is Us" scored 11 Emmy nominations. It returns to NBC on September 26th.