"The Spot" Offers New York City Three Weeks of Latino Artists, Including Tego Calderón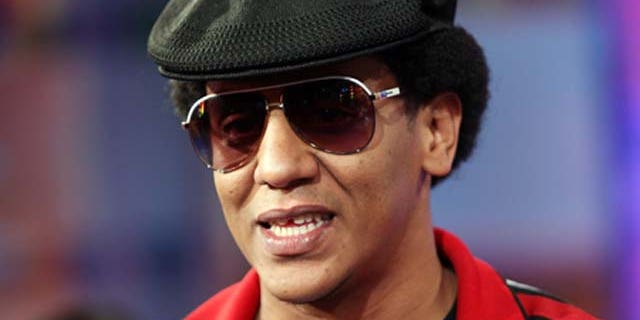 Rappers Tego Calderón, La Mala Rodríguez and Vivo C will all be seen next month at "The Spot"—a new creative space curated by Latino-oriented digital city guide Remezcla—where Latino artists, performers and filmmakers will get to collaborate and promote Latin culture.
Calderón, who appeared alongside Don Omar, Vin Diesel, and Ludacris in this year's "Fast Five," will join a roster of over 30 different artists, most of whom who will be announced in the next few weeks.
A collaboration with beer giant Heineken, The Spot promises to offer the best in Latin music, films and art, as well as a place where Latinos involved in the arts can network.
Remezcla's CEO and Founder Andrew Herrera said that this project will shed light on the "experience and diversity of emerging Latin music and culture scenes."
The Spot by Heineken - Preview from Remezcla.com on Vimeo.
You can reach Alexandra Gratereaux at: Alexandra.Gratereaux@foxnewslatino.com or via Twitter: @GalexLatino
Follow us on twitter.com/foxnewslatino
Like us at facebook.com/foxnewslatino