'The Office' star Angela Kinsey tells nephews not to use her image on Tinder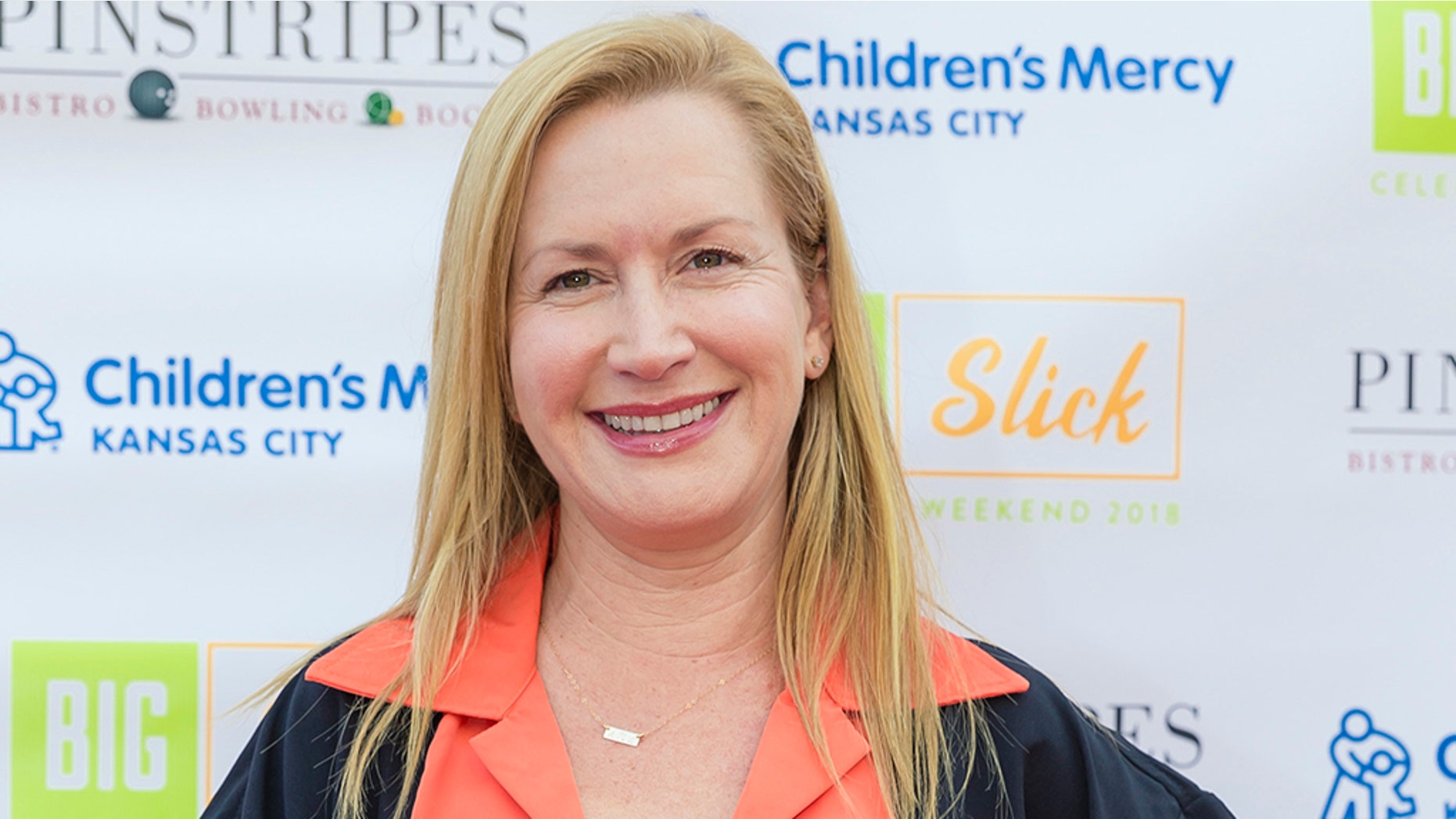 Angela Kinsey has a message for some of her family members.
"Nephews… do not put me in your @tinder profile photos," the 47-year-old actress reportedly wrote in an Instagram Stories post.
Kinsey, 47, added, "K. Thx. Byeeeee."
A photo of 25-year-old James' Tinder profile - in which Kinsey rests her hand on his shoulder and is listed as his aunt - has surfaced on Twitter.
MEGHAN MARKLE'S MANTRA FOR DEALING WITH CONFLICT REVEALED IN OLD BLOG POST
"@AngelaKinsey soooo have you seen your nephew's tinder bio?" a user said when sharing the snap on Aug. 11.
"Do you know about this @AngelaKinsey," another echoed.
One user posted the profile -- as well as Kinsey's warning -- in a Tuesday tweet that's since gone viral.
"i'm f-----g DEAD rn y'all have no idea," the person wrote when sharing both images.
As of Thursday night, it has more than 70,000 retweets and 285,000 likes.