Texas model injured by plane propeller rejects $200K settlement offer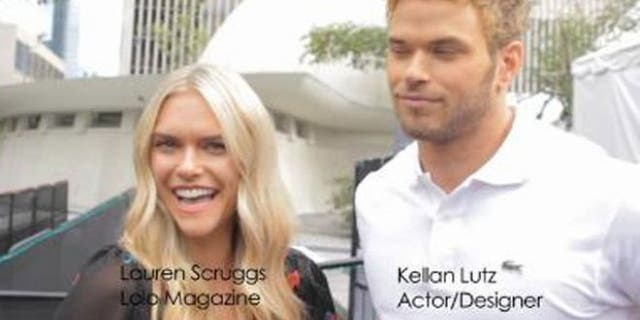 A Texas model who walked into an airplane propeller rejected a $200,000 settlement offer from the plane's insurer.
Scruggs, who lost an eye and a hand due to her injuries, is suing Aggressive Insurance Services, the small plane's owners -- Shell Aviation and Michael Shell -- and the pilot, Curt Richmond, over the December incident, according to court documents published Tuesday on The Dallas Morning News website.
The lawsuit, filed Monday in Dallas County Court, states that Aggressive "verbally offered" the 23-year-old a $200,000 settlement on the basis that she was a passenger.
The firm said it reached that figure as each of the two relevant insurance policies has a sublimit of $100,000 per passenger.
However, Scruggs and her father Jeff, who is also named as a plaintiff, rejected the deal. They claimed that as Scruggs was outside the aircraft at the time of the accident she was not technically a passenger when it occurred -- therefore the passenger sublimit does not apply.
"She had completed her exit from the aircraft prior to the time of the incident and was physically located on the tarmac when the incident happened. Until struck by the propeller, she was not in physical contact with the aircraft after her exit," the suit states.
The plaintiffs asked the court to interpret the definition of "passenger" in the insurance policy and determine the extent of the phrase "getting out of" the plane.
Scruggs suffered multiple injuries after walking directly into the propeller at a private airport in McKinney, Texas, following a flight to see an aerial view of Christmas lights with a friend.
The blades sliced the left side of her face, including her eye and cranial nerve, and severed her left hand.
A preliminary report released by the National Transportation Safety Board (NTSB) revealed Richmond told investigators that he had warned Scruggs away from the spinning propeller by leaning out of his seat and placing his right hand in front of her to "divert her away."
The pilot admitted that he left the prop running as Scruggs began to get out of the plane after landing.