'Teen Mom' Star Amber Portwood sentenced to five years in prison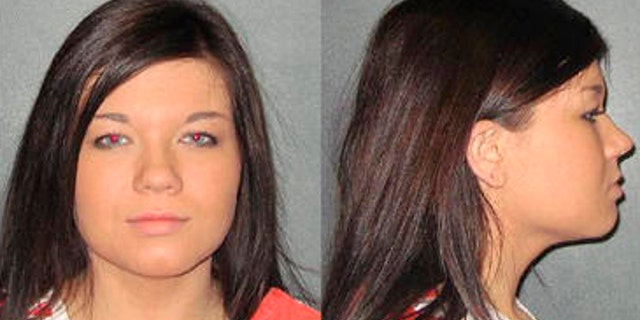 "Teen Mom" star Amber Portwood has been sentenced to five long years in prison after asking an Indiana judge to re-impose her sentence, stemming from a December drug arrest.

Portwood was in court this morning when the judge re-imposed the sentence. Her attorney asked for leniency, but the judge was unmoved, insisting he had no choice but to enforce the terms of Portwood's plea agreement.

Portwood's five-year prison sentence was previously stayed on the condition she complete a drug rehabilitation program -- but as we first reported, Portwood gave up on the program and asked to go to prison instead.

The judge said he would refer Amber to the Indiana Department of Corrections therapeutic community program -- an incarceration-based treatment program.

Portwood will be given credit for time served in jail.