Taylor Swift reveals release date for new album 'Red'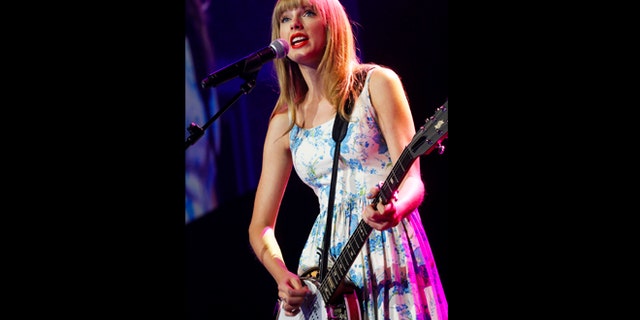 NASHVILLE, Tennessee – Multi-platinum selling superstar Taylor Swift is releasing her fourth studio album called "Red" on Oct. 22.
She announced the news during a live web chat from Nashville, Tennessee, in a room full of fans.
The 22-year-old said she has been working on the project for two years. The album will have 16 tracks.
Swift played the first single from the album during the web chat. It's called "We Are Never Ever Getting Back Together." During the song, she chair-danced and mouthed the words along with her fans.
Swift's 2010 album, "Speak Now," sold more than 1 million copies in its first week out. She has sold more than 22 million albums throughout her career. Swift is known for hits including "You Belong With Me" and "Love Story."