Taylor Armstrong Made Big Bucks From 'Beating' Photo, Source Says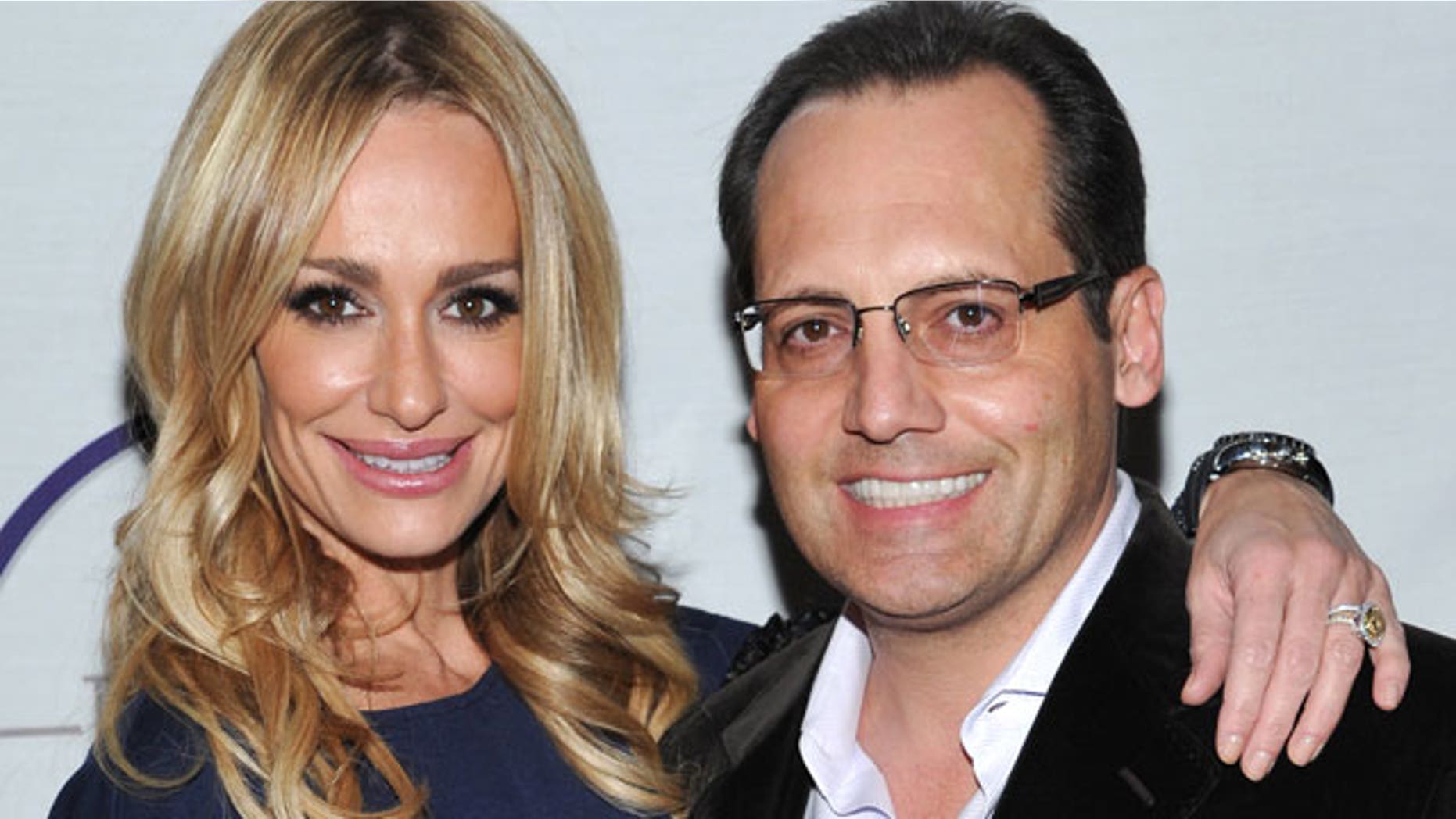 Taylor Armstrong raked in up to $125,000 for the sale of a picture she says was snapped after a brutal beating by her late husband, Russell.
The "Real Housewives" star sold the picture, showing her lying in bed with a gruesome black eye, to "Entertainment Tonight," which aired it last week to tease an upcoming interview with Armstrong, the first since Russell's suicide a month ago.
"Most shows that were offered the picture did not want to pay anywhere close to that," says a source who pegs the amount of Taylor's haul as "definitely six figures."
"ET" licensed the shot and will air its interview between Armstrong and Nancy O'Dell on Tuesday. Sources added that Armstrong is desperate for money.
"She's broke," said one who's familiar with the sale. A rep for "ET" had no comment, and Armstrong's rep did not return our requests for comment.
"Taylor will reveal details ... about the bruises that she says were caused by her late husband," says a promo for the interview on the "ET" site.