Sylvester Stallone's son dies: Which star had the most troubled kid?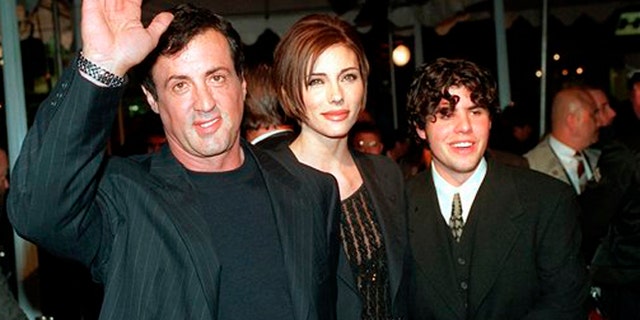 Sad news this weekend: "Rocky" star Sylvester Stallone's 36-year-old son Sage was found dead in his apartment on Friday, just as he was planning to get married.
"When a parent loses a child there is no greater pain. Therefore I am imploring people to respect my talented son's memory and feel compassion for his loving mother Sasha," the actor told TMZ, adding that he wants "the speculation and questionable reporting" to stop.
"This agonizing loss will be felt for the rest of our lives," Stallone said. "Sage was our first child and the center of our universe and I am humbly begging for all to have my son's memory and soul left in peace."
SODAHEAD SLIDESHOW: See the stars with the most troubled kids.
On Sunday, TMZ reported that Sage's son's autopsy had been completed, but the results will be deferred pending a toxicology report. Law enforcement sources said they believe the "Rocky V" actor's death was accidental. Assistant Chief Coroner Ed Winter said prescription bottles were recovered from his home, CBS reported.
PHOTOS: See the latest celebrity pictures to hit the Internet.
From Sylvester Stallone to Michael Douglas, let us know: Which star had the most troubled kid?