Steve Carell's North Korea-set film dropped by New Regency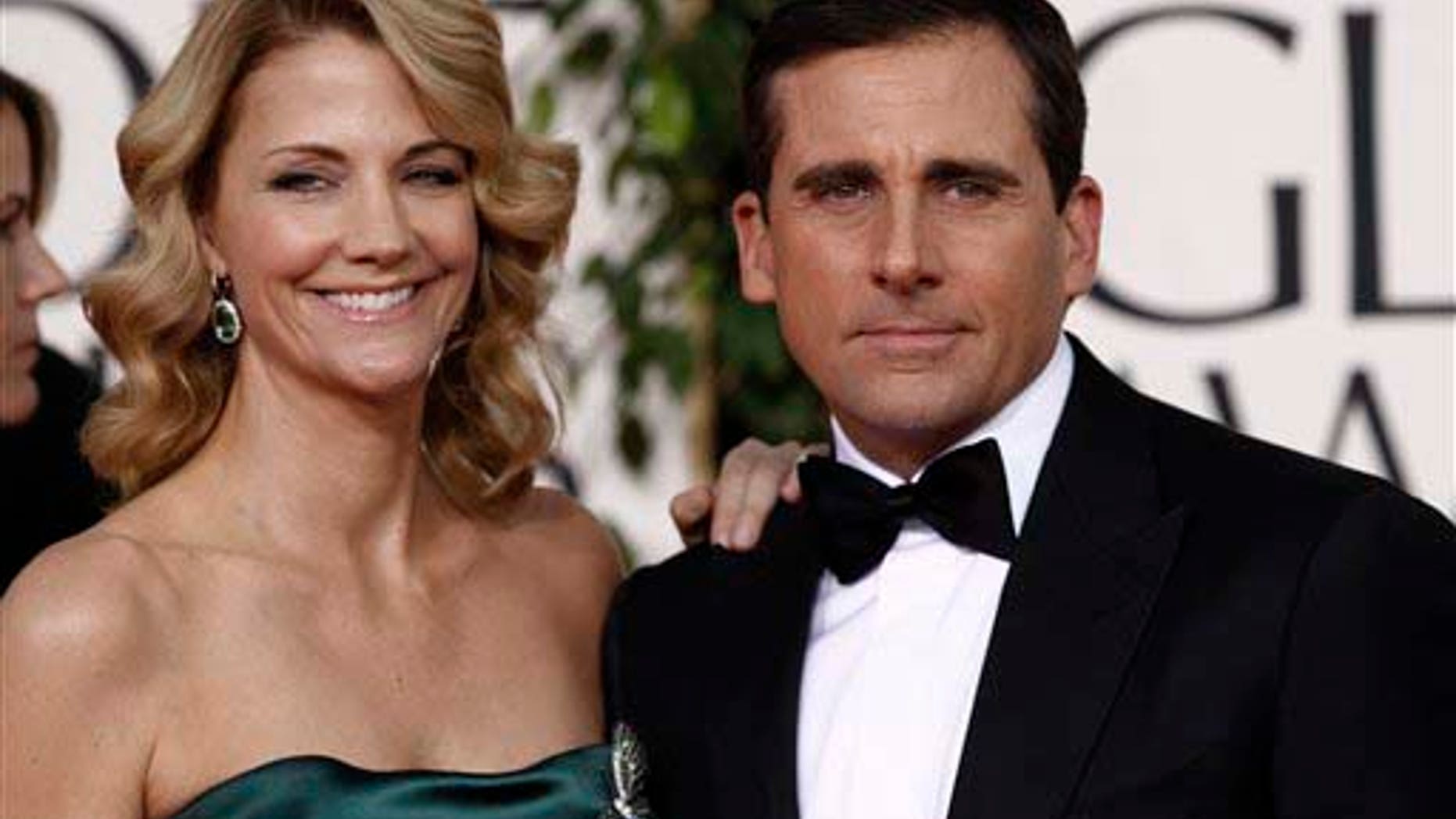 New Regency has ditched plans to produce a paranoid thriller starring Steve Carell that was to be set in North Korea.
The decision came after a group of hackers called the Guardians of Peace threatened to attack theaters showing "The Interview," which centers on an assassination attempt against dictator Kim Jong-un. The country has denied involvement but praised the hackers.
New Regency had no comment as to why it has backed off its project.
New Regency announced the project in October with plans for director Gore Verbinski to start shooting in March. The untitled film was the first in a multiyear deal between Verbinski's Blind Wink and New Regency.
Steve Conrad ("The Secret Life of Walter Mitty") was writing the screenplay.
News was first reported by Deadline.com.