Stephen Collins dropped by his agency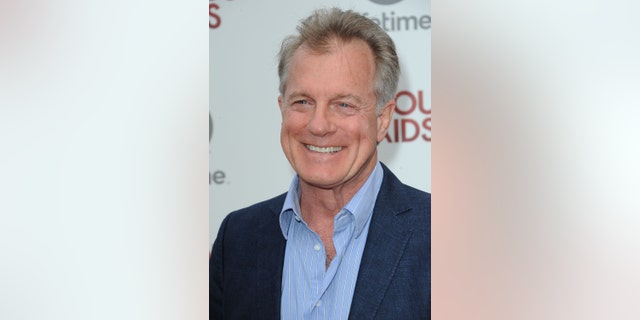 Stephen Collins has suffered another blow to his career in the wake of the shocking charges of child molestation reports The Hollywood Reporter.

The "7th Heaven" actor has been dropped by the Agency for the Performing Arts. A rep confirmed that they were no longer representing the actor.

Collins had been with the agency for five years but was dropped after an audio recording of the actor admitted to molesting a young girl surfaced last week.

The 67-year-old actor was also dropped from "Ted 2" and cut from an upcoming episode of "Scandal." He also resigned his position on the National Board of the Screen Actors Guild and reruns of "7th Heaven" have been pulled from airing.