'Star Wars' Actor Sues USA Network for 'Stealing' Show Idea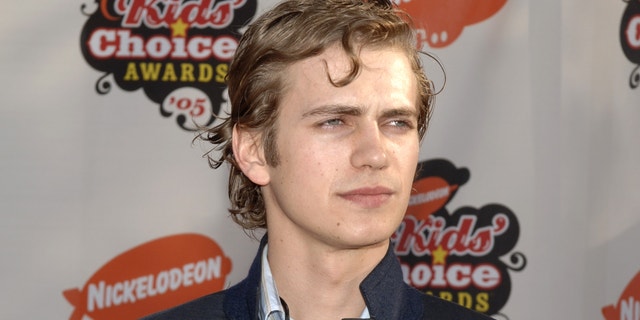 The Force apparently was not with "Star Wars" actor Hayden Christensen when he pitched an idea for a new television series to the USA Network, the New York Post reported Wednesday.
Canadian-born Christensen and his older brother filed suit Tuesday in New York's Manhattan federal court against the cable outfit, charging that it stole their idea for a comedic drama about a "concierge" doctor who makes house calls to the rich and famous.
The brothers claim that the network's "Royal Pains" -- which is in its second season -- is a shameless rip-off of "Housecall," which they offered to the NBC subsidiary in 2005.
They claim a USA Network executive told them "that, prior to learning about 'Housecall,' he was unaware of concierge doctors and that he thought it was a fascinating idea."
A USA Network spokeswoman declined to comment.
Click here to read the original story from the New York Post.