'Star Trek' star reveals Quentin Tarantino is one of three people developing script for movie No. 4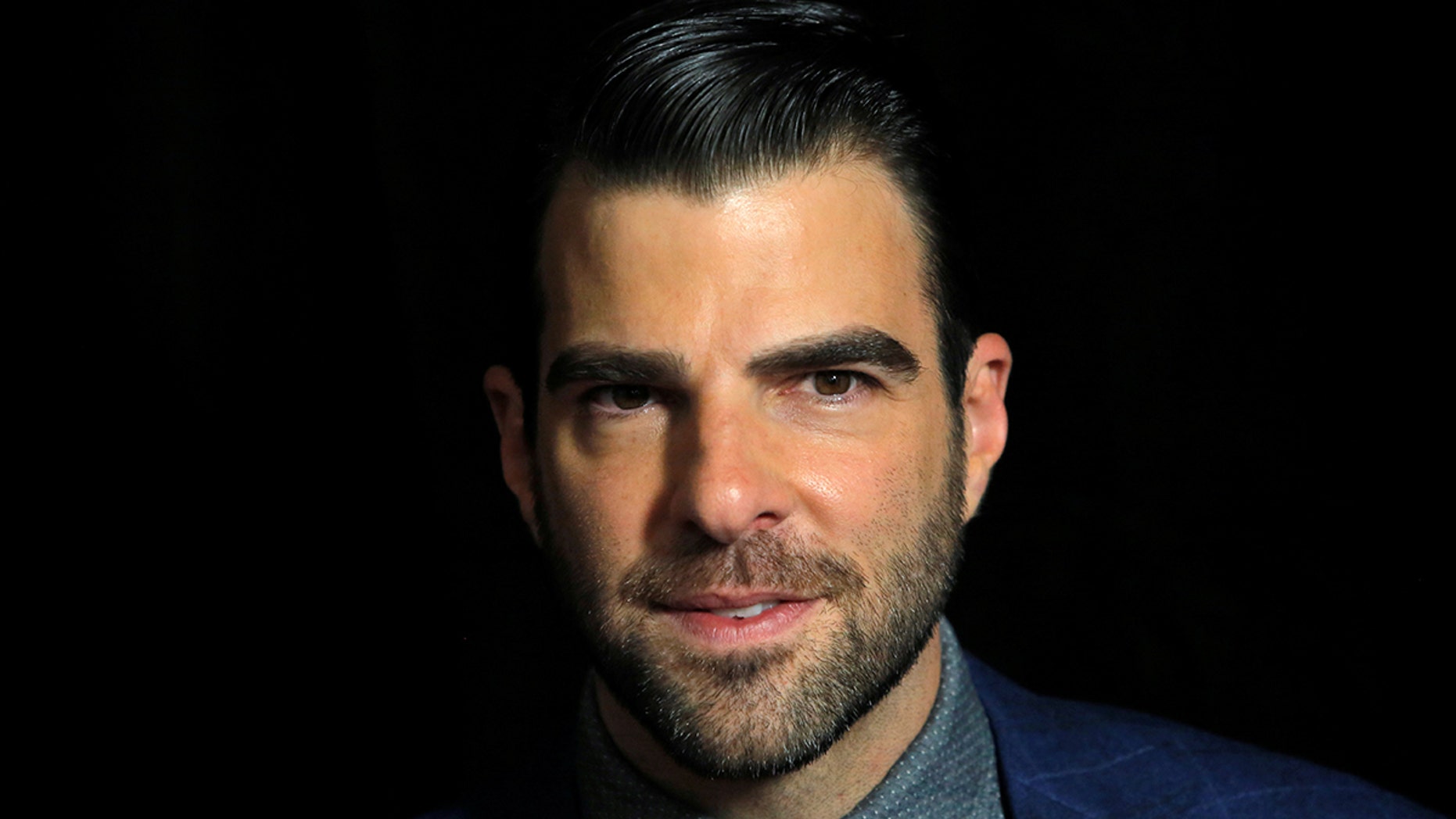 After three "Star Trek" movies, the cast of the 2009 revival of the movie franchise is still ready to return for a fourth. However, one of the core cast members has updated fans on the status of the film and revealed that it's looking at two familiar writers, and one very unfamiliar writer, to pen the script.
In a recent interview with ET Canada, the 40-year-old star commented on the rumors that director Quentin Tarantino was working on a script for the fourth movie. The actor revealed that, in addition to Tarantino, two other scripts are being developed to follow the 2016 movie "Star Trek: Beyond."
Patrick McKay and J.D. Payne, who wrote the first draft of "Beyond," are developing a story. Meanwhile, Quinto's co-star Simon Pegg and writer Doug Jung, who penned the final draft of "Beyond," are developing a story of their own.
"I feel like we are in a state of anticipation," Quinto said. "All of us are really excited about the idea of working with Quentin on a 'Trek' film, but I know Simon Pegg and Doug Jung… are writing a script and there are another set of writers writing a script. So I don't know. I don't know what's going to happen."
TheWrap reports that McKay and Payne were previously working on a script that involved Captain Kirk, played by Chris Pine, teaming up with his father who died in the line of duty at the beginning of the first film in 2009. Meanwhile, in the event the studio decides to go with Tarantino, it could push the film's release date back several years as the director is currently working on "Once Upon a Time In Hollywood."
You can see Quinto's remarks in the video below.