Spurlock's new film pulled from festival after admitting to sexual misconduct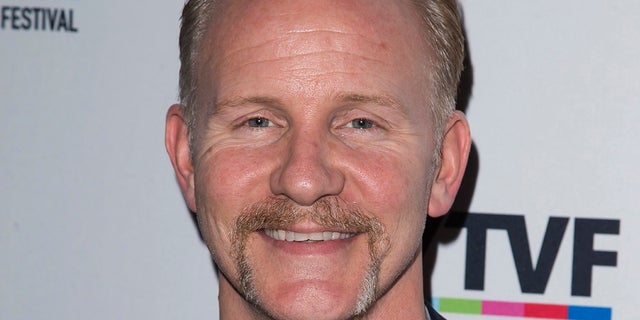 NEWYou can now listen to Fox News articles!
Documentary filmmaker Morgan Spurlock's latest work has been pulled from the 2018 Sundance Film Festival lineup following a confessional Spurlock penned about his past sexual impropriety, the Salt Lake Tribune reported.
Spurlock published a confessional letter Wednesday detailing past infidelity with his wives as well as a college sexual encounter in which he was accused of rape. He also admitted to paying a settlement to a former assistant at his production company, Warrior Poets.
Spurlock's latest film "Super Size Me 2: Holy Chicken!" – an expose on the chicken industry – was withdrawn by his production company late Friday from the 2018 Sundance Film Festival.
His former production partners, Jeremy Chilnick and Matthew Galkin read a statement, "Due to Morgan Spurlock stepping down from Warrior Poets, we the partners have decided this is not the appropriate time for 'Super Size Me 2: Holy Chicken!' to premiere at the Sundance Film Festival. Therefore, we will be removing the documentary from the festival's slate."
The film premiered at the Toronto International Film Festival in September. YouTube Red bought the rights at the festival for a reported $3.5 million. Following Spurlock's confessional letter, YouTube dropped distribution, Deadline reported.
Spurlock was also dropped from his role as producer from the upcoming documentary film, "The Devil We Know," which is also set to premiere at Sundance, The Tribune reported.
Representatives for Spurlock did not immediately respond to a request for comment Friday.
The Associated Press contributed to this report.