Soap Opera star Jack Wagner's son gets 'in touch' after being missing for 5 days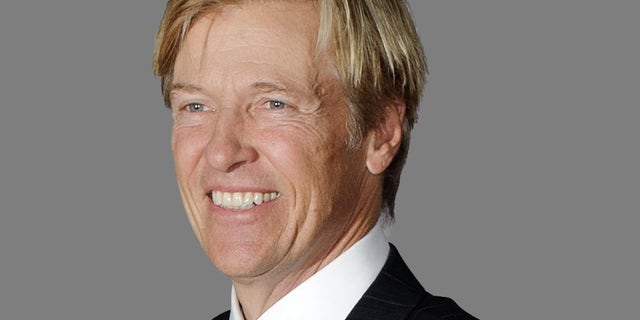 NEWYou can now listen to Fox News articles!
"General Hospital" actor Jack Wagner said his son Harrison has "been in touch" after he had been missing for 5 days.
"Harrisons been in touch, he's 21 & in charge of his life," Wagner wrote on Twitter. "[Thank you] for the [love] & prayers, please continue to share your struggles, it helps us all."
Wagner's youngest son with ex-wife Kristina had been missing for nearly a week following a supposed relapse with drugs and alcohol, the soap opera star shared on Twitter Sunday.
"I fear for my youngest sons safety. Harrison has struggled w drugs & alcohol just as I did when I was younger. He's relapsed & is MIA 5 days," he tweeted.
Wagner offered no further updates on the status of his son and did not share if Harrison had returned home.
Wagner and his ex played Frisco and Felicia on "General Hospital" in the early '80s. They got married in 1993 and divorced in 2006.
The former couple remain close friends and co-starred in Hallmark's
"When Calls the Heart" in 2015. Together they also share a 25-year-old son, Peter. Wagner has a daughter from a previous relationship.