Soap actor Nathaniel Marston 'most likely' a quadriplegic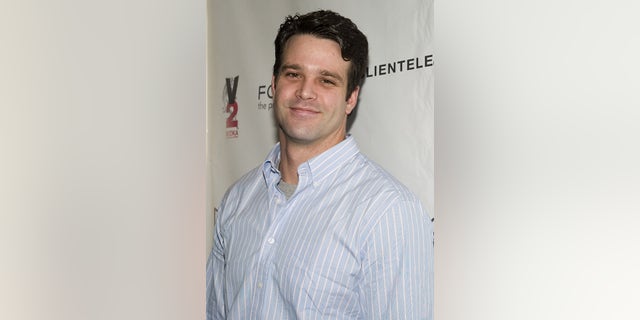 NEWYou can now listen to Fox News articles!
Soap Opera actor Nathaniel Marston remains in critical condition following a car crash on Oct. 30, and he will "most likely live out his life as a quadriplegic," his rep revealed to FOX411 on Wednesday.
"Marston underwent surgery November 4, and doctors were initially positive about the outcome. However, in the early morning hours of November 5 his heart stopped on two separate occasions requiring doctors to use an external pacemaker to regulate his heartbeat," his rep stated in a press release. "He remains in critical condition, fighting pneumonia, a heart infection and irregular pulse."
MORE: Who is Nathaniel Marston?
Though it was initially reported that Marston would likely recover his upper body function, the press release states that optimism was premature.
Marston's family members remain by his side.
The actor is best known for his work on "As the World Turns" and "One Life to Live." He also appeared in episodes of "Blue Bloods," "White Collar" and "Law & Order: Special Victims Unit."