Sienna Miller: Why I 'deliberately disappeared' from the spotlight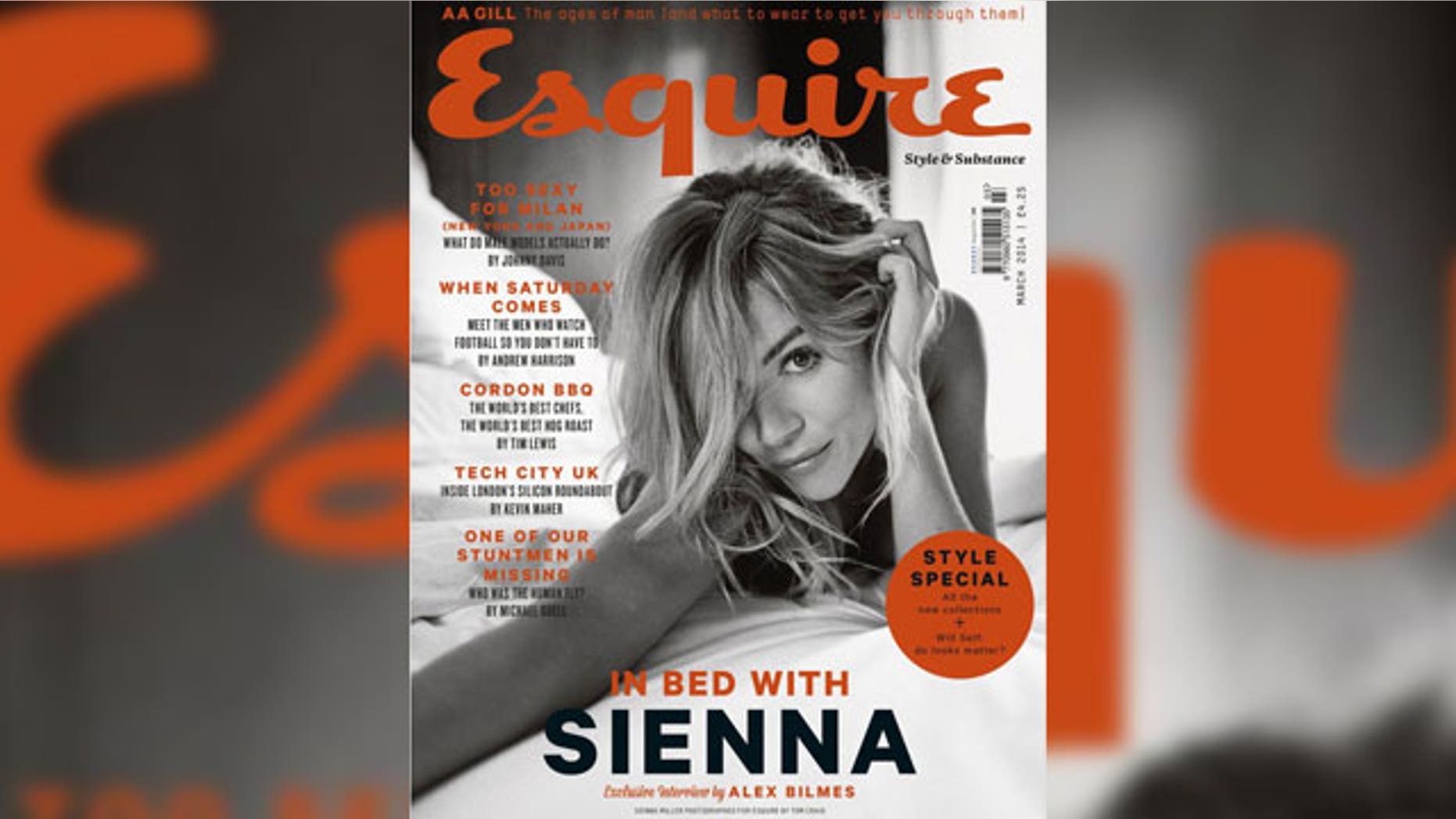 Sienna Miller took a break from Hollywood after attaining tabloid notoriety for her affair with Balthazar Getty among other things. Now the 32-year-old actress is opening up to Esquire about turning a new leaf in her career.
"I sabotaged things," Miller admits of her 20s. "I burnt a lot of bridges."
"What was going on in my private life was not an easy thing to read about," Miller continues. "People don't want to see films with people they don't approve of in them."
In 2009, Miller took to the stage, further honing her craft in a Broadway production of "After Miss Julie."
"I felt like I had no control over any aspect of my life, professionally or personally," she explains. "So I deliberately disappeared. I was sick of myself, to be honest, or sick of that perception of me."
Miller's ex-fiance Jude Law was also working on Broadway at the time, giving them a chance to reconcile after a breakup that Miller describes as "awful."
"When something ends in a way like that, it's important if you can, in a way, go back and revisit it and either shut that door or create a new room," she says. "So it was a very healthy, cathartic experience."
Today, Miller has an 18-month-old daughter, Marlowe, with partner Tom Sturridge.
"I feel really settled," Miller says. "I have a wonderful life. I'm up every morning with a little baby. That gives you incredible perspective."