Sia shows her rarely-seen face in 'Transparent' cameo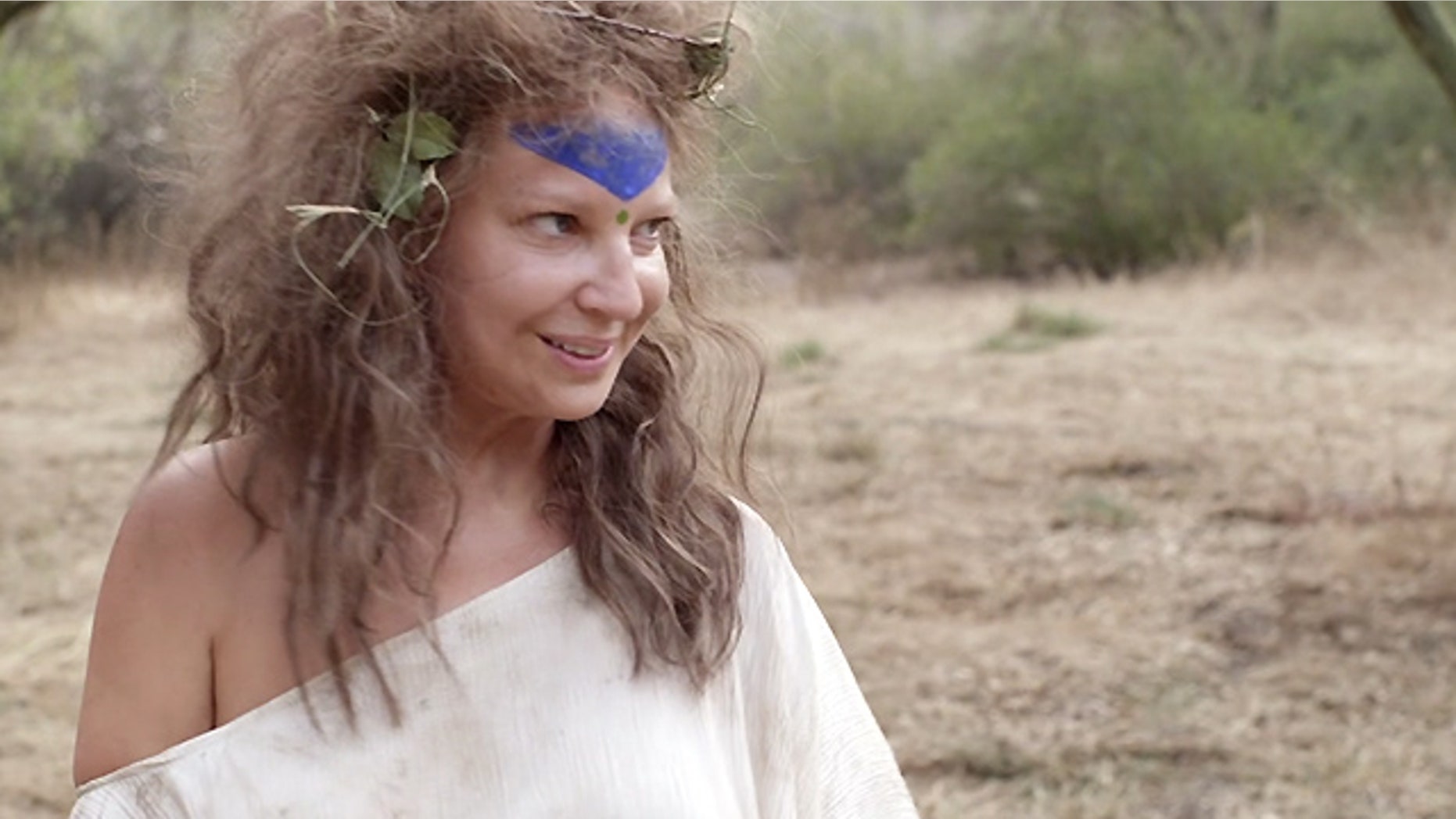 "Transparent" season two is packed full of cameos and guest stars -- but none are more surprising than Sia, who actually shows her face on screen.
NEWS: 'Mad Max: Fury Road,' 'Fargo' and 'Transparent' Top Critics' Choice Award Nominees
The 39-year-old singer, who constantly hides her face behind wigs when in front of the camera, appears as Puppet in episode nine, when three of the Pfefferman women -- Maura (Jeffrey Tambor), Sarah (Amy Landecker), and Ali (Gaby Hoffmann) -- attend Idyllwild Wimmin's Music Festival. Her brief appearance is almost unrecognizable until her distinct voice is heard singing a few lines as she walks past Sarah and Ali.