Shia LaBeouf retires from 'all public life'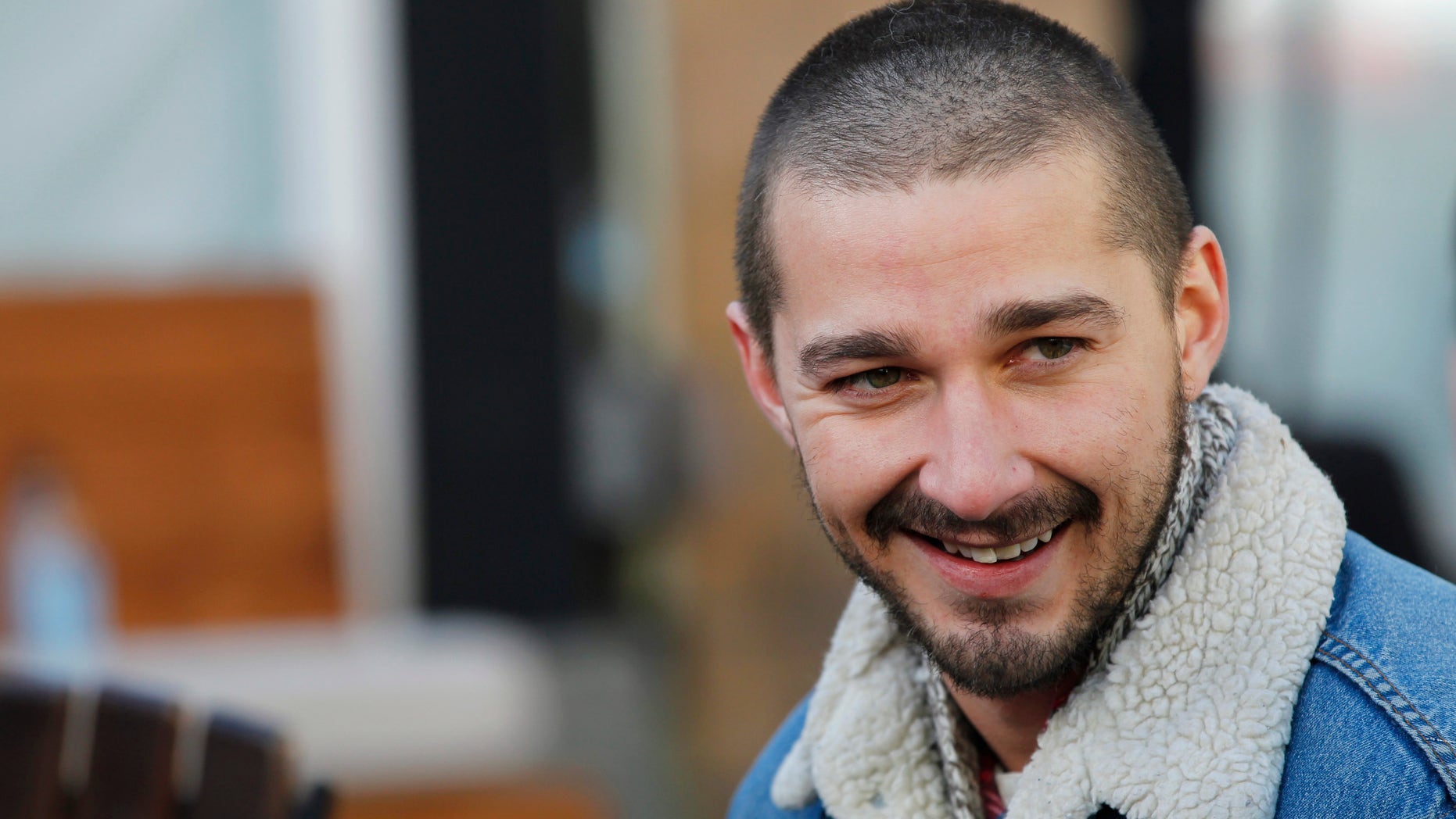 If a tree falls in a forest and no one is there to hear it, does it make a sound? The same can be said when a celeb with a barely there fan base "retires."
Following a very public plagiarism scandal, 27-year-old actor Shia LaBeouf announced on Friday that he is leaving the limelight.
"In light of the recent attacks against my artistic integrity, I am retiring from all public life," he tweeted, adding: "My love goes out to those who have supported me. ...#stopcreating"
In December, the actor was accused of using material from a Daniel Clowes comic for his short film. Rumors also swirled that the eloquent apology that the former Disney star posted was plagiarized as well. He apologized for the copying controversy and even paid for an additional "I'm sorry" to be written in skywriting above where Clowes resides.
Still, LaBeouf's critics had a hard time forgiving the faux pas.
The actor appears in ultra-racy "Nymphomaniac," which is set to be released in the U.S. in March.