Sharon Tate's sister supports Kate Bosworth playing murdered actress in new movie
Sharon Tate's younger sister, Debra Tate, threw her support behind Kate Bosworth to play the murdered actress in a new film after she slammed other projects involving Hilary Duff and Quentin Tarantino for their portrayal of the infamous death.
Tate, who will be a co-producer of the movie, told People that Bosworth is the right actress to portray her sister because she will "capture Sharon's heart, feeling and attitude."
"They're telling her story as a woman aside from the murders. Kate is going to capture Sharon's heart, feeling and attitude," Tate told People.
"There is no one that's ever going to look like Sharon," she continued. "[Bosworth is] very Sharon-like — she's kind-hearted, gentle and generous."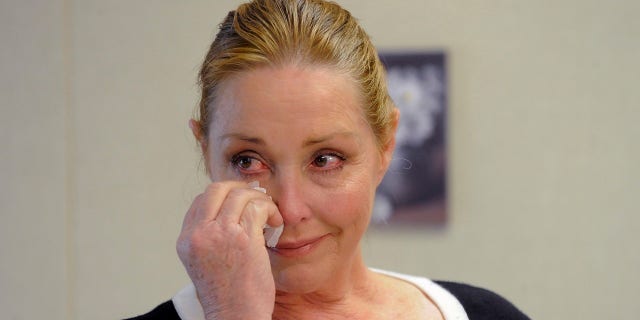 Tate said she approved of the movie with Bosworth because it focused on Sharon Tate, rather than her death at the hands of Charles Manson followers.
SHARON TATE'S SISTER SLAMS HILARY DUFF'S 'TACKY' FILM ABOUT THE MANSON MURDERS
Bosworth also opened up to Deadline about taking on the role of Sharon Tate, saying her intention was "to honor Sharon's life."
"She was a beautiful and complex woman: A sister, a daughter, a wife, a lover. Human. Her life has for too long been overshadowed by the tragedy orchestrated by a raging psychopath," Bosworth said. "Now, more than ever, we feel it is important to focus on the woman — to reaffirm the voice of Sharon Tate — and to take away the megaphone from the maniac."
Debra Tate was 16 when her 26-year-old sister, an actress and model who was pregnant at the time, was stabbed to death in her home. Tate has been vocal about projects surrounding Sharon Tate's 1969 murder as the 50th anniversary approaches. She slammed the film, titled "The Haunting of Sharon Tate" and stars Duff, as "classless" and "exploitive."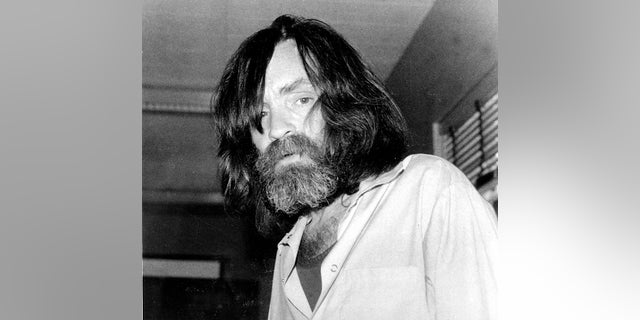 "It doesn't matter who it is acting in it – it's just tasteless," Tate previously said. "It's classless how everyone is rushing to release something for the 50th anniversary of this horrific event."
Tate also criticized Quentin Tarantino's upcoming film, "Once Upon a Time in Hollywood," and actors Brad Pitt and Leonardo DiCaprio for not contacting the victims' families about the project. She called their actions "terribly irresponsible."
"These people are taking horrific situations and making them even more graphic than they were without any concern for the living victims of these crimes and I think that's horrible and crass," Tate said.