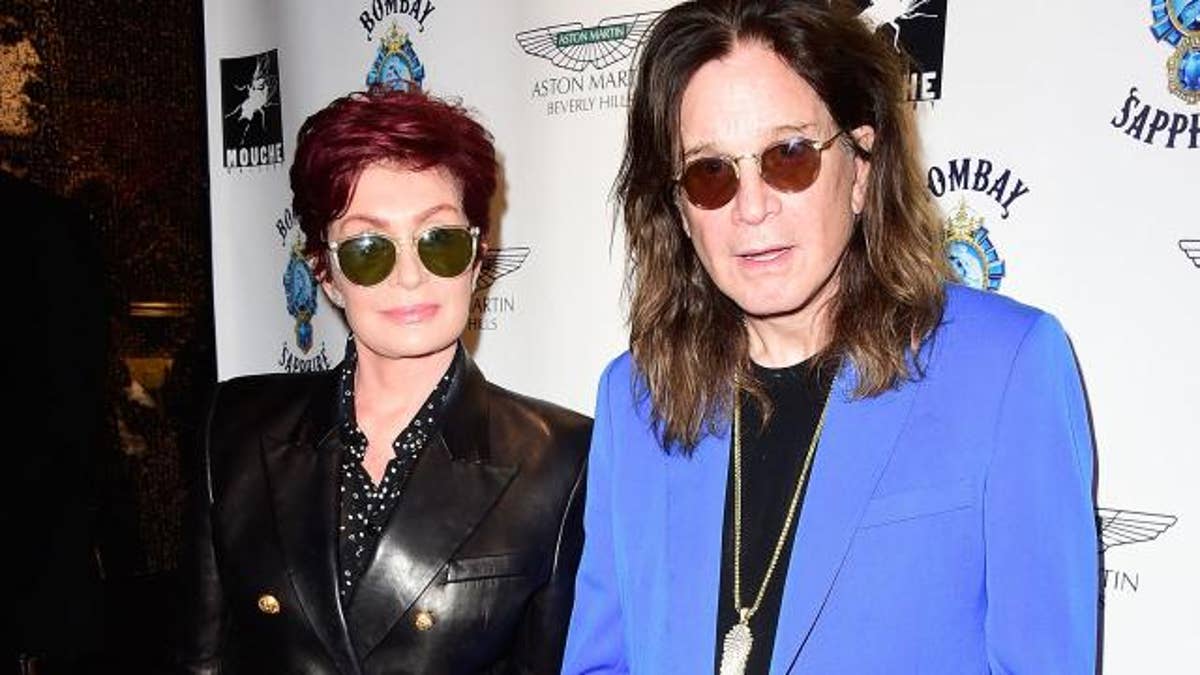 Sharon and Ozzy Osbourne are going their separate ways.
A source close to the Osbournes tells ET that the 67-year-old rock legend and the 63-year-old "The Talk" co-host are ending their marriage after more than 33 years.
NEWS: Sharon Osbourne Addresses Divorce Rumors
The estranged couple, who wed on July 4, 1982, share three children together: Aimee, 32, Kelly, 31, and Jack, 30.
Sharon first met Ozzy in the 1970s when his band, Black Sabbath, was rising to fame and later became his manager.
In 2013, Sharon emphatically denied divorce rumors during a taping of "The Talk," but confirmed Ozzy's sobriety struggles at the time.
WATCH: Ozzy Osbourne Honored and Returning to Reality TV
"He's been using alcohol and prescription drugs for the past year and a half. That's true. That's very true. Everybody knows he's been struggling with this his entire life," she said. "I never knew he was using prescription drugs. I knew he was drinking occasionally, but I didn't realize to the extent."
Sharon's comments came days after Ozzy made a Facebook post apologizing to his family and friends for his "insane behavior" during that period and giving a positive update on his sobriety.
"I'm happy to say that I am now 44 days sober," he wrote at the time.
However, a source tells E! News that Ozzy's sobriety is not the reason for the split and he has remained sober since 2013.
The end of Sharon and Ozzy's marriage comes after Sharon's "The Talk" co-host, Aisha Tyler, announced her split from estranged husband, attorney Jeff Tietjens, in April after 22 years of marriage.