'Shark Tank' entrepreneur found dead in Philadelphia river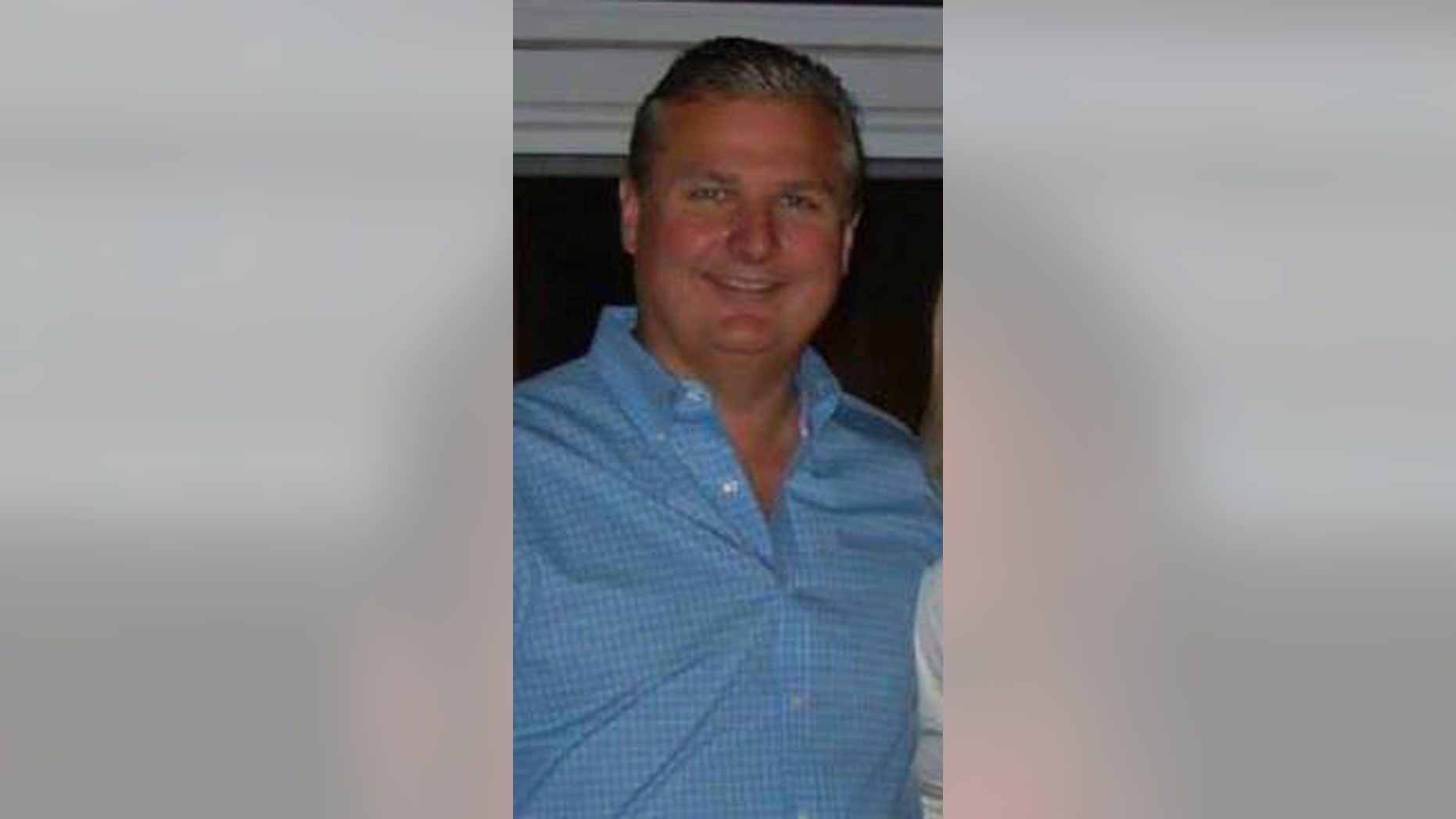 The body of the entrepreneur behind the phone application "EmergenSee" was discovered Thursday in a Philadelphia river, ABC 30 reported.
The medical examiner determined the body belonged to Philip Reitnour, 58. He appeared on ABC's "Shark Tank" back in 2014.
On the show, he pitched his app that allows users to live-steam during emergencies to share their GPS locations, photos, videos and more.
None of the famed "sharks" decided to invest in the app, in part due to concerns about Reitnour's business model, The Philadelphia Buisness Journal reported at the time.
"It really is truly 911 on steroids," he explained to The Philadelphia Buisness Journal.
Reitnour's body was found in the Schuylkill River.
ABC 30 reported he was $3 million in debt and being sued. Reports said Reitnour's body was found with a gunshot wound to the head.
When Reitnour appeared on "Shark Tank," Mark Cuban voiced concern that Reitnour had spent millions of his own money investing in EmergenSee.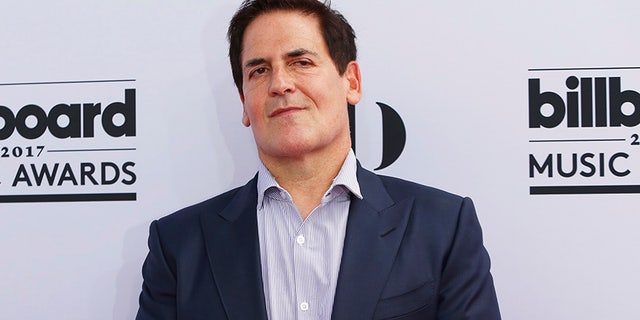 He told The Philadelphia Business Journal he wasn't disappointed that his run on the ABC show didn't result in a deal because he was mainly appearing on the show to get attention for his app.
"I was going out to look for exposure," he said at the time.
Police are investigating Reitnour's death.