Series on Waco siege picked up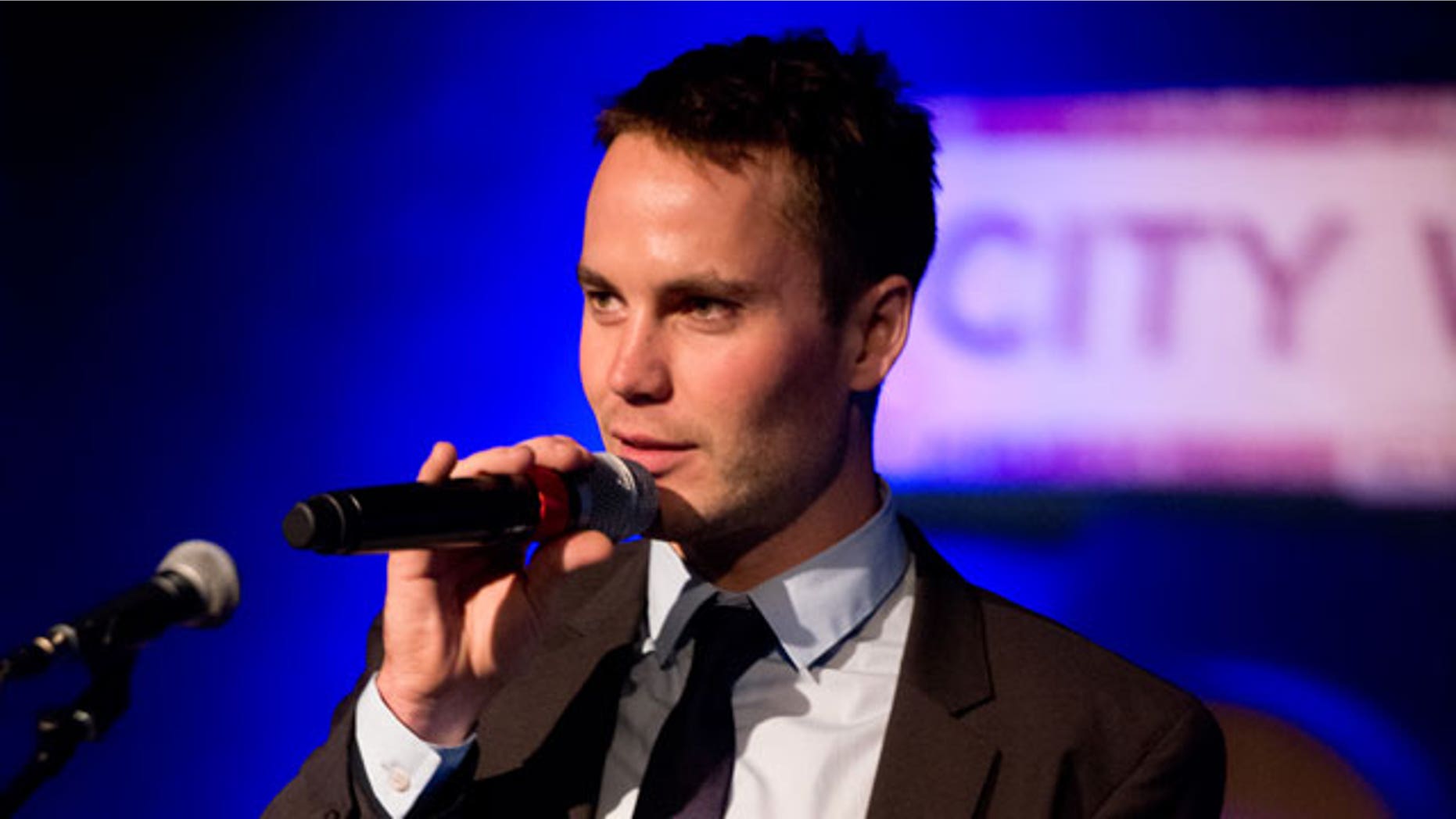 Weinstein Television will tell the story of the Branch Davidians' 1993 standoff with federal authorities in Waco, Texas in a limited-run television series.
The series, currently in development, will tell the story of the FBI siege of the Branch Davidians' ranch in Waco, resulting in a 51-day standoff that ended in the deaths of 76 people.
"Friday Night Lights" alum Taylor Kitsch and Michael Shannon will play Branch Davidian leader David Koresh and FBI negotiator Gary Noesner respectively.
The series is based on two biographies, "A Place Called Waco," written by one of the nine survivors of the fire, and "Sinful Messiah," by a FBI agent in charge of negotiations Noesner.
The series will focus on the events leading up to the standoff and will be told from both sides of the conflict. Four ATF agents and six Branch Davidians were killed in the initial raid that led to the seige.