Selma Blair explains why she bought her son a toy gun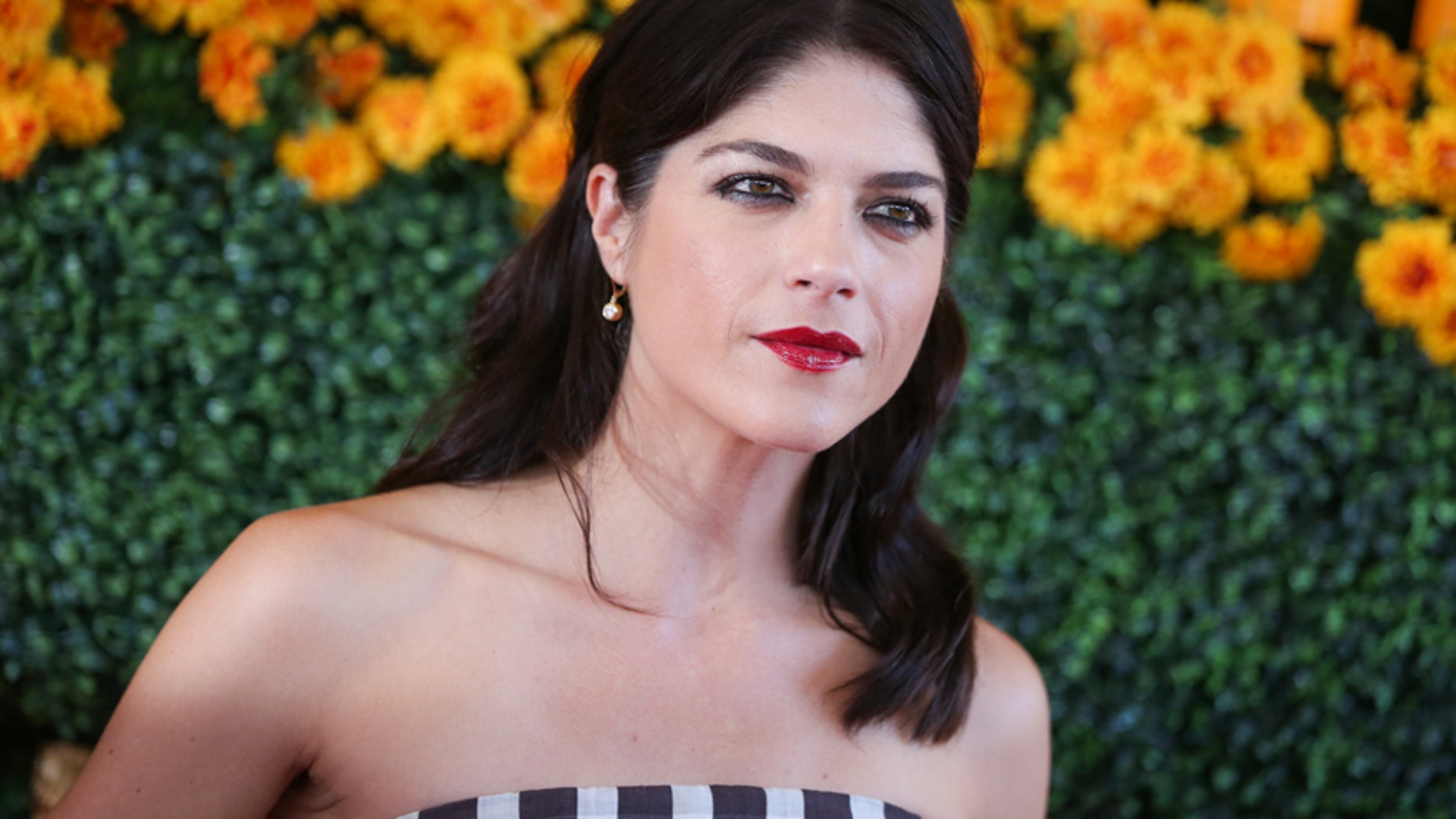 Selma Blair's 4-year-old son Arthur Saint is dressing up as a police officer for Halloween but the actress won't let him carry his toy gun while they trick-or-treat.
"I won't let him carry around the play gun for Halloween. He doesn't get to carry it around outside," Blair told PEOPLE.
The "Legally Blonde" star said she decided to purchase a toy gun for her son after he would turn anything he could get his hands on into a gun.
"He would take a flower and break it and turn it into a gun — bang bang," she said. "I mean, that's his thing. So whether I bought him a gun or not, he finds a way to do it."
So Blair decided the best thing to do was to educate her son on gun safety rather than ignore his interest in guns and hope for it to go away.
"I am someone who is terrified of guns. I know how to shoot one very well. My sister was a police officer and I have tremendous respect and caution around guns, but it is something he was drawn to."
She added, "I'm new at navigating this. He only plays with this cap gun with Mom or Dad around, and he seems to respect it so far and understands that these are plastic toys and we don't shoot people."
Four4Four: Movie in big trouble after Tarantino cop comments?