Selena Gomez says she would love to date older guys, but she looks 16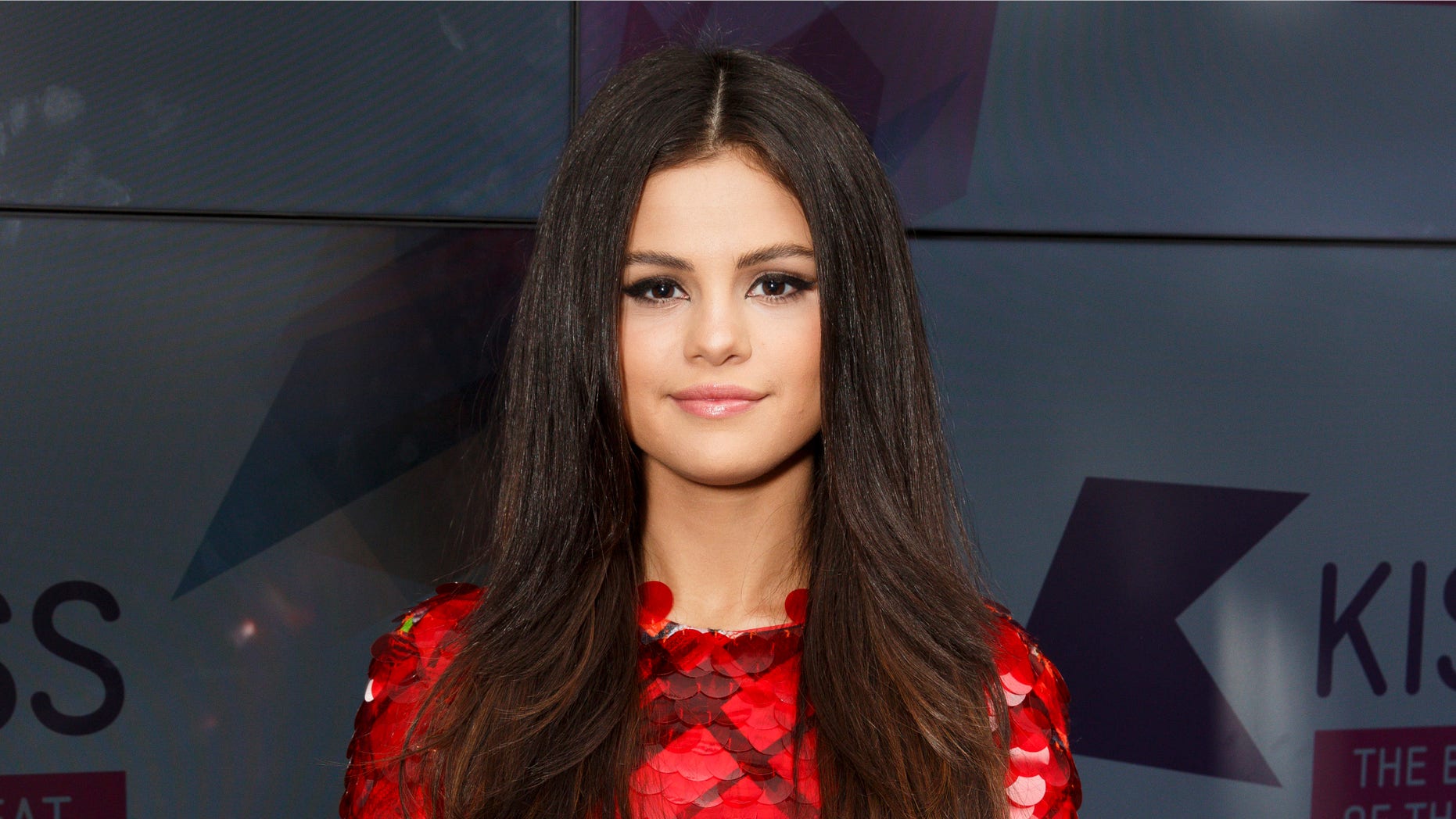 Selena Gomez would love to expand her dating pool, but unfortunately, she feels that sometimes she still looks like a teenager.
"I feel like I look 16 sometimes, which is a bummer because I would love to date older guys,' the 23-year-old singer/actress told InStyle UK in the January issue.
This is not the first time the former Disney Channel star has made disparaging remarks about her youthful looks. On Bravo's "Watch What Happens Live" in October, Gomez made a similar comment to host Andy Cohen.
"Now I know I look 16, but I'm 23," she told him, after Cohen asked if there were any romantic vibes between her and Brooklyn Beckham, who is 16.
To InStyle, the former Disney star admitted that dating and meeting new guys is always hard because her life has been newspaper fodder for years.
"It's hard, and I'm weirded out by the idea that a guy has Googled me before we meet, and that has happened," Gomez recalled. "I never intended for my life to become a tabloid story."