Selena Gómez Announces Grammy Nominees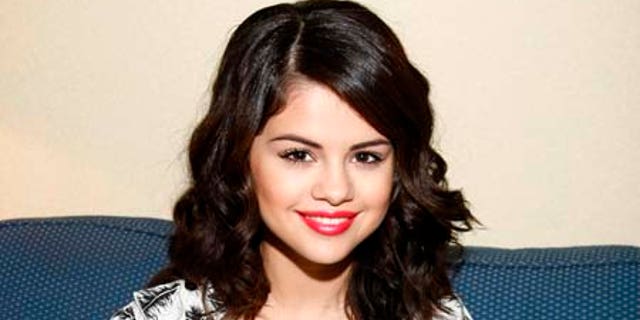 Selena Gómez, the Disney darling who just released a Spanish single, will be announcing the nominees for the 53rd annual Grammy Awards tonight, along with music legend Stevie Wonder.
The "Tell me Something I don't Know" singer expressed her gratitude to her fans via her twitter.
"I see how beautiful you all are, it's what makes me shine," Gómez tweeted. "Thank you so much for all of your support! I am so grateful, you have no idea."
Things might get interesting if Enrique Iglesias shows up at the concert. Gómez recently revealed how she has a "crush" on the Spaniard.
"Btw I have a crush on Enrique Iglesias," she tweeted this past weekend. "So that's now my 4th crush I've shared with you. Yup."