Sarah Jessica Parker defends Met Gala look: 'I go to exhaustive detail'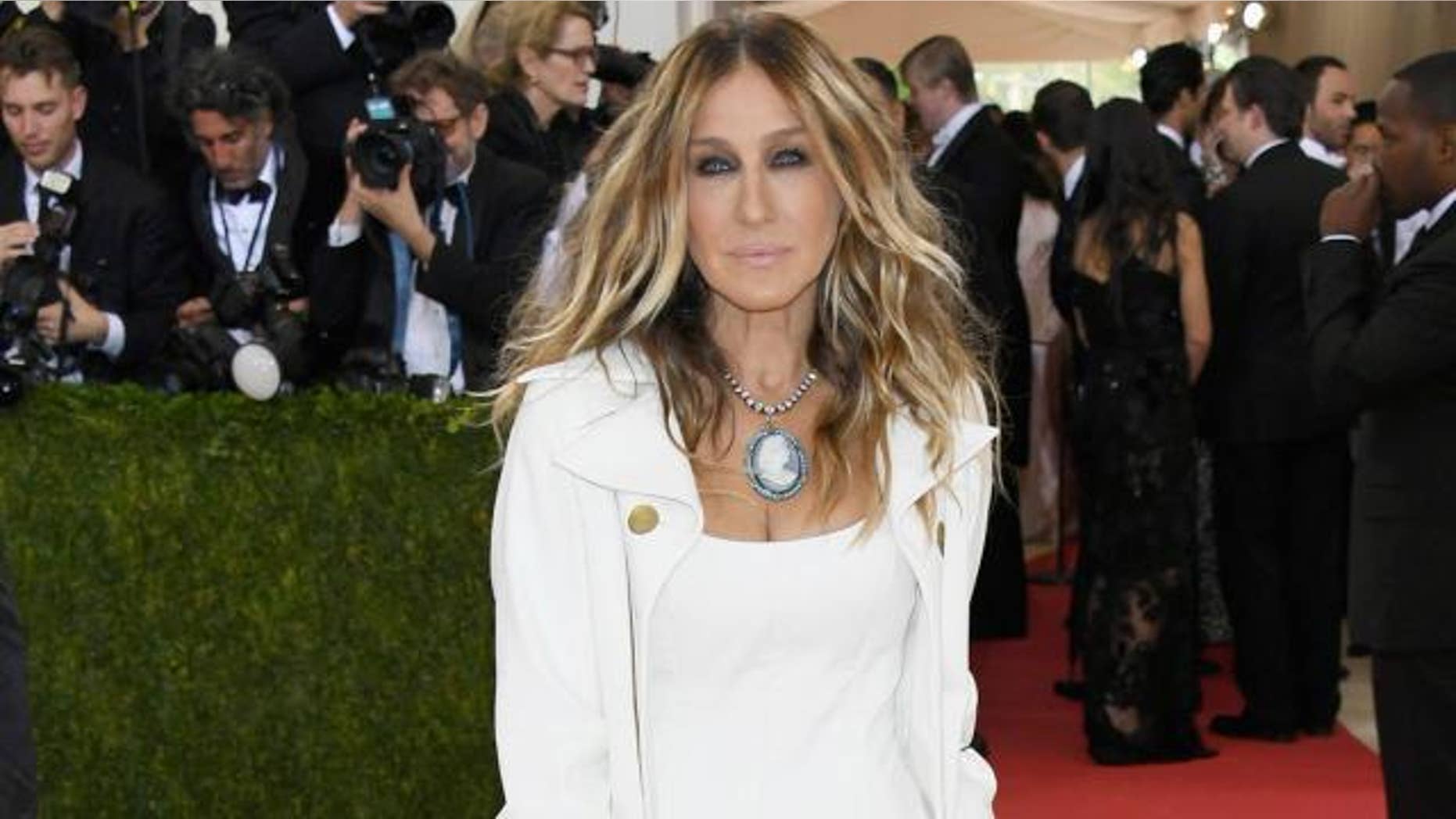 Sarah Jessica Parker continued to defend her 2016 Met Gala outfit to the ladies of The View on Wednesday.
The "Sex and the City" star faced some criticism for her getup, with fans claiming it did not match the event's technology theme. Parker was adamant on The View that she takes the annual theme of the Met Gala "very serious."
WATCH: Demi Lovato Laughs Off 'F***ing Awkward' Met Gala -- 'Not for Me'
"I research it and I go to exhaustive detail to understand the meaning of the theme," she insisted. "The world is such a place now where everyone has an opinion and isn't that wonderful we live in a democracy, and it isn't a great way to spend our time trying to worry about what people say or try to fix it or make it feel better. It's perfectly alright."