Ryan Seacrest reportedly looking for a new TV job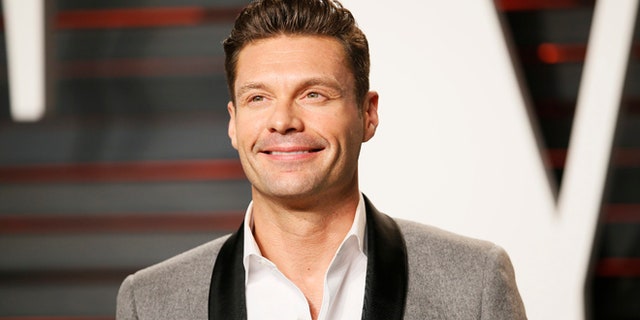 NEWYou can now listen to Fox News articles!
Ryan Seacrest is no longer TV's golden boy since "American Idol" ended and the abrupt end to his Fox series "Knock Knock Live" which was cancelled after only two episodes.
"Ryan hates not being on TV in a big primetime hit anymore," sources told Rob Shuter of naughtygossip. "He feels like his moment has passed and he's begging to get back on TV before someone new comes along and replaces him."
But the 41-year-old still has a presence on TV. He's serves as host and executive producer of E! red carpet events and hosts a highly rated New Year's Eve show.
Perhaps Seacrest's reputation is catching up with him. Source tell Shuter that the executive producer of "Keeping up with the Kardashians" is not always easy to get along with. One revealed he even had to sign a confidentiality form to be in his presence.