Ryan Lochte cozies up to Playboy Playmate at Olympics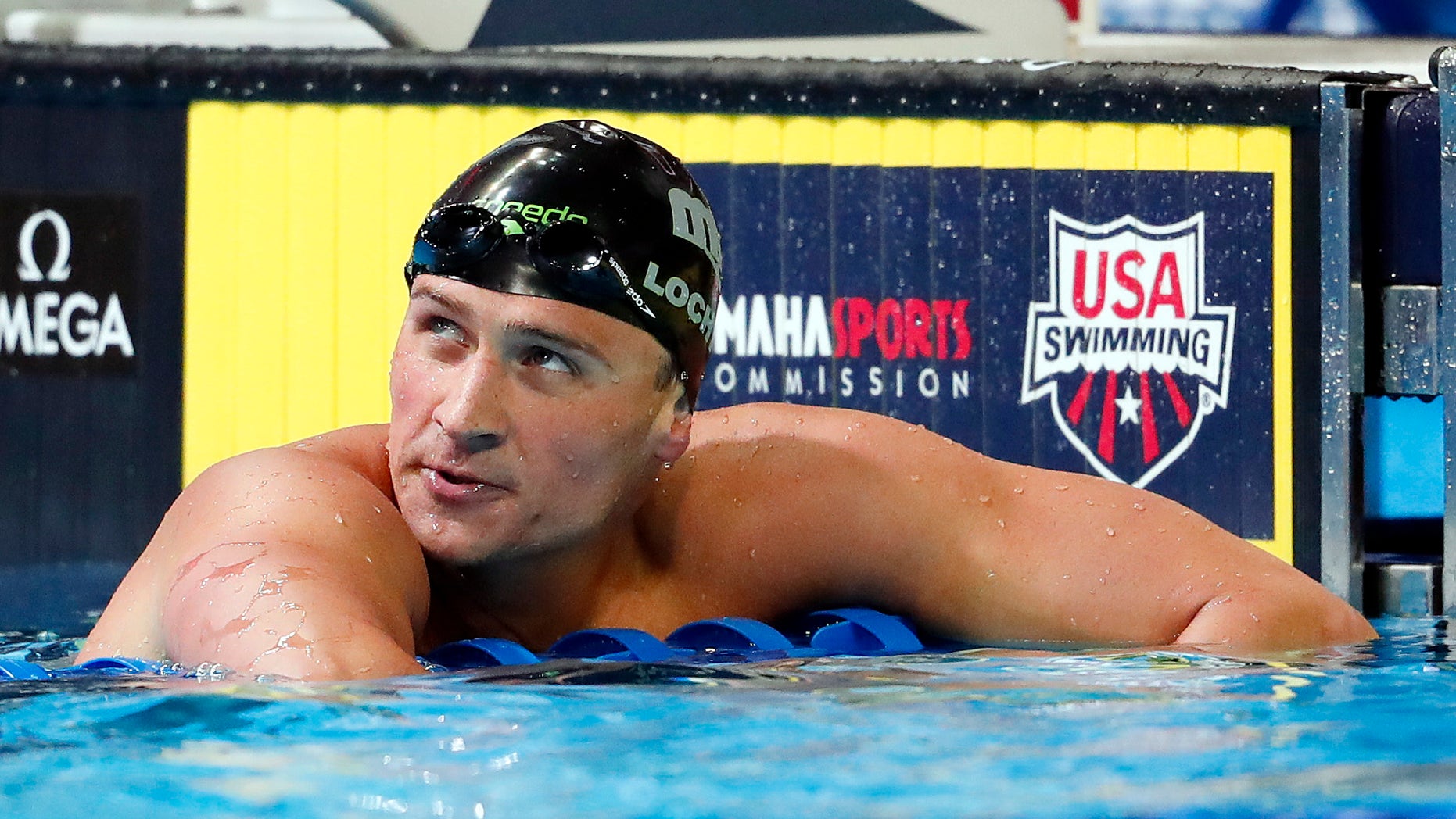 Ryan Lochte's Tinder days are over.
The five-time gold medalist who recently told Cosmo he picked up the dating app to meet girls, is reportedly dating Playboy Playmate Kayla Rae Reid.
Lochte has been all over Reid's Instagram for the past couple of months.
On his birthday, the model wrote alongside a picture of the pair, "Happiest of birthdays to my favorite person on the planet. You're one of a kind. See you soon!"
People reports that Reid has even joined the Olympian swimmer in Rio. The two posed for a picture with Lochte's parents on Snapchat.
Lochte has also further fueled dating rumors by sharing several photos of Reid on his social media accounts, including one with his mom.