Roseanne Barr: 'Guilty' Wall Street Bankers Should Be Sent to Reeducation Camps or Beheaded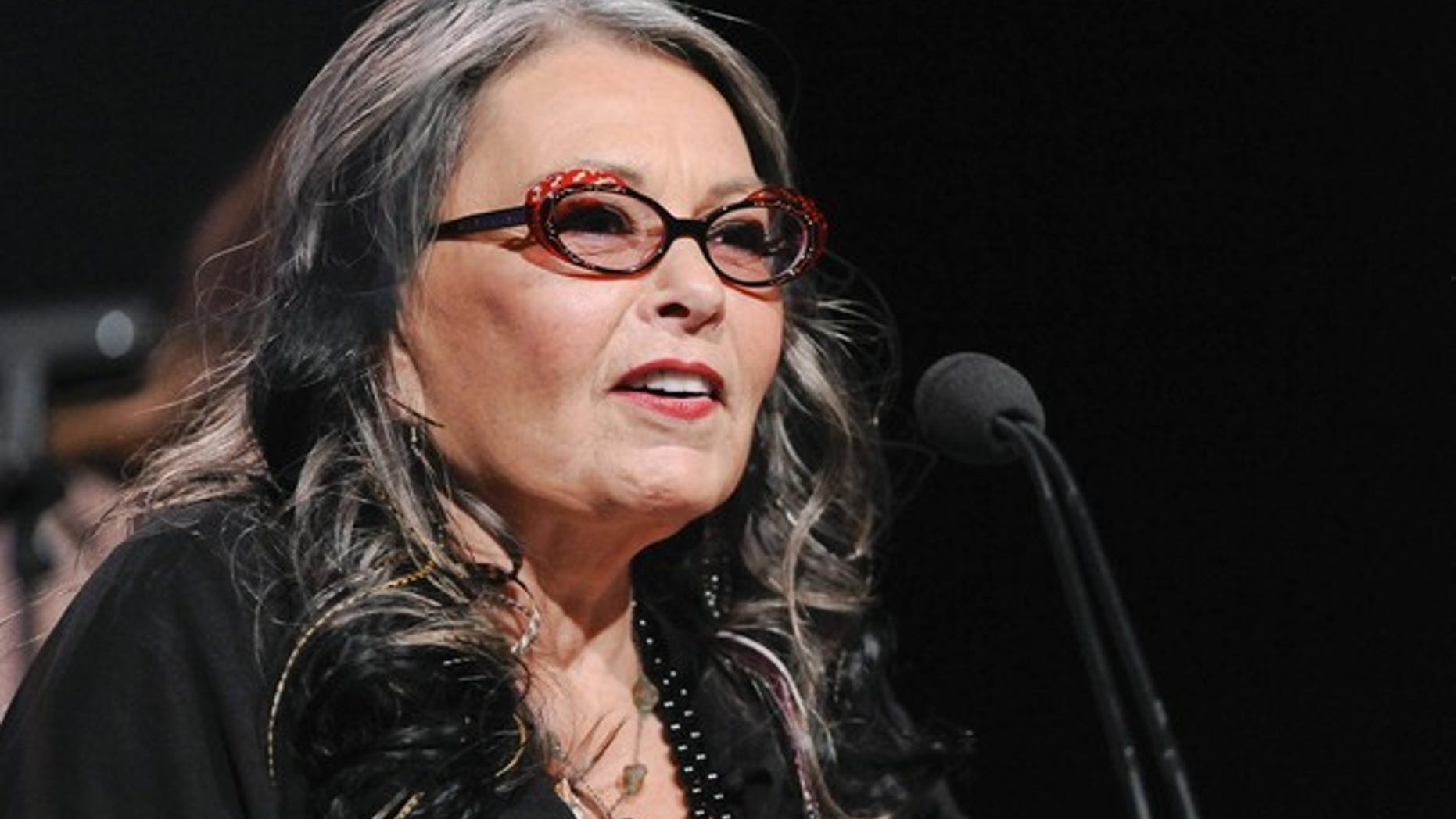 Controversial comedienne Roseanne  Barr has her own solution to the financial crisis: behead any wealthy banker making more than $100 million who won't be reeducated.
In an interview with the RT program "Keiser Report," Barr said if she were the president, she would bring back the guillotine as a form of justice for Wall Street's "worst of the worst of the guilty."
"I first would allow the guilty bankers to pay back anything over 100 million in personal wealth because I believe in a maximum wage of 100 million dollars," she said. "If they're unable to live on that amount then they should go to the reeducation camps, and if that doesn't help, then be beheaded."
While participating in the Occupy Wall Street protests, Barr argued that if corporations were people, then Goldman Sachs should be executed for committing crimes against American people.
"If corporations are people then Goldman Sachs needs to be executed for premeditated mass murder, terrorism mayhem & grand larceny," she wrote on her Twitter page.
Barr said she would be creating the "Green Tea Party," under which she would run for "Prime Minister of America."
"I'm running 4 Prime Minister of America- my party is the 'Green Tea Party of America'- natural capitalism=bankers can avoid [eternal] damnation," she tweeted Saturday.
According to CelebrityNetWorth.com, Barr is worth an estimated $80M. When the site called Barr out in a post, she angrily tweeted them "you lying piece of sh**-i said guilty bankers, not non guilty ones! not all rich r guilty including me-u commie."
Barr's latest venture – a reality show on the Lifetime network about her working on a Hawaii macademia nut farm – was recently dropped after one season. She is reportedly working on a new sitcom called "Downwardly Mobile."