Rolling Stones release new single 'Doom and Gloom,' first studio recording from band in seven years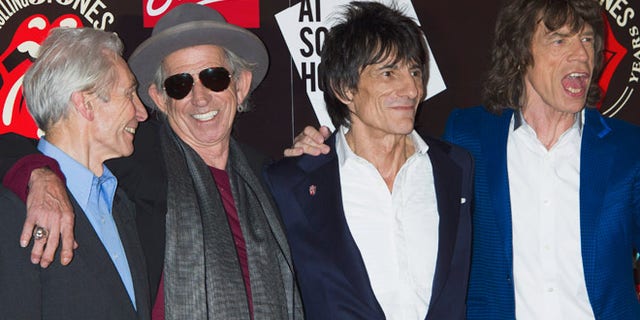 The Rolling Stones aren't done yet.
To help celebrate an astonishing 50 years on or near the top of the rock and roll heap, the band has recorded and is releasing a new single, 'Doom and Gloom,' as part of their upcoming collection 'GRRR! Greatest Hits.'
'Doom and Gloom' marks the first time Mick Jagger, Keith Richards, Charlie Watts and Ronnie Wood have been in the studio together in seven years. Produced by longtime Stones producer Don Was, the single is a straight ahead rocker with a somewhat more modern sound than even the Stones' most recent offerings.
A 'lyric video' of the single is now viewable on YouTube (below), and the song is available for download on iTunes.