Robert Redford not upset by Oscar snub, focusing on Sundance Film Festival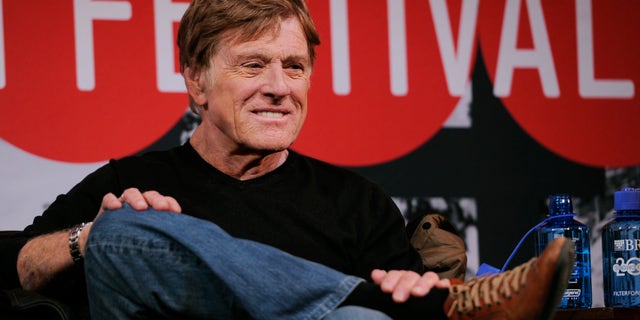 Robert Redford is far more excited about the beginning of the 30th Sundance Film Festival than concerned about his Oscar snub for "All is Lost."
The 77-year-old actor-director-producer discussed the Academy Award nominations Thursday on the first day of the independent film festival in Park City, Utah.
Redford is the only actor in the film, playing a shipwreck survivor struggling to stay alive.
He said he loved the experience of making the movie and said it "gave me the chance as an actor to go back to my roots." The film "suffered from little to no distribution," he said, and had no campaign to help it reach mainstream audiences and Oscar voters.
"Would it have been wonderful to be nominated? Of course," Redford said. "But I'm not disturbed by it or upset by it... I was so happy to be able to do this film because it was independent."
The Sundance Film Festival continues through Jan. 26.