Robert Pattinson reportedly accusing Kristen Stewart of second affair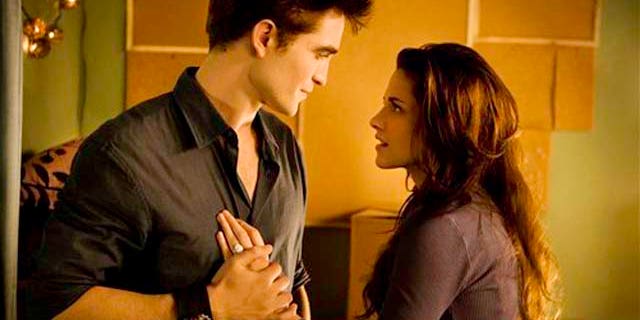 "Twilight" actor Robert Pattinson has a new issue to sink his teeth into.
RadarOnline.com reports that Pattinson is angry that estranged girlfriend Kristen Stewart is staying with Giovanni Agnelli, a producer and friend of Stewart's.
"Rob knows Agnelli and has been calling him a lot since Kristen has been there," an insider tells RadarOnline. "He wants to know why Kristen is staying there ... he is super angry now and has accused Giovanni of sleeping with Kristen, too."
Stewart and Pattison split after her affair with her married "Snow White and the Huntsman" director Rupert Sanders was revealed.
Angelli produced 2010's "Welcome to the Rileys," which starred Stewart and James Gandolfini.