Ricky Martin confirms he has split from boyfriend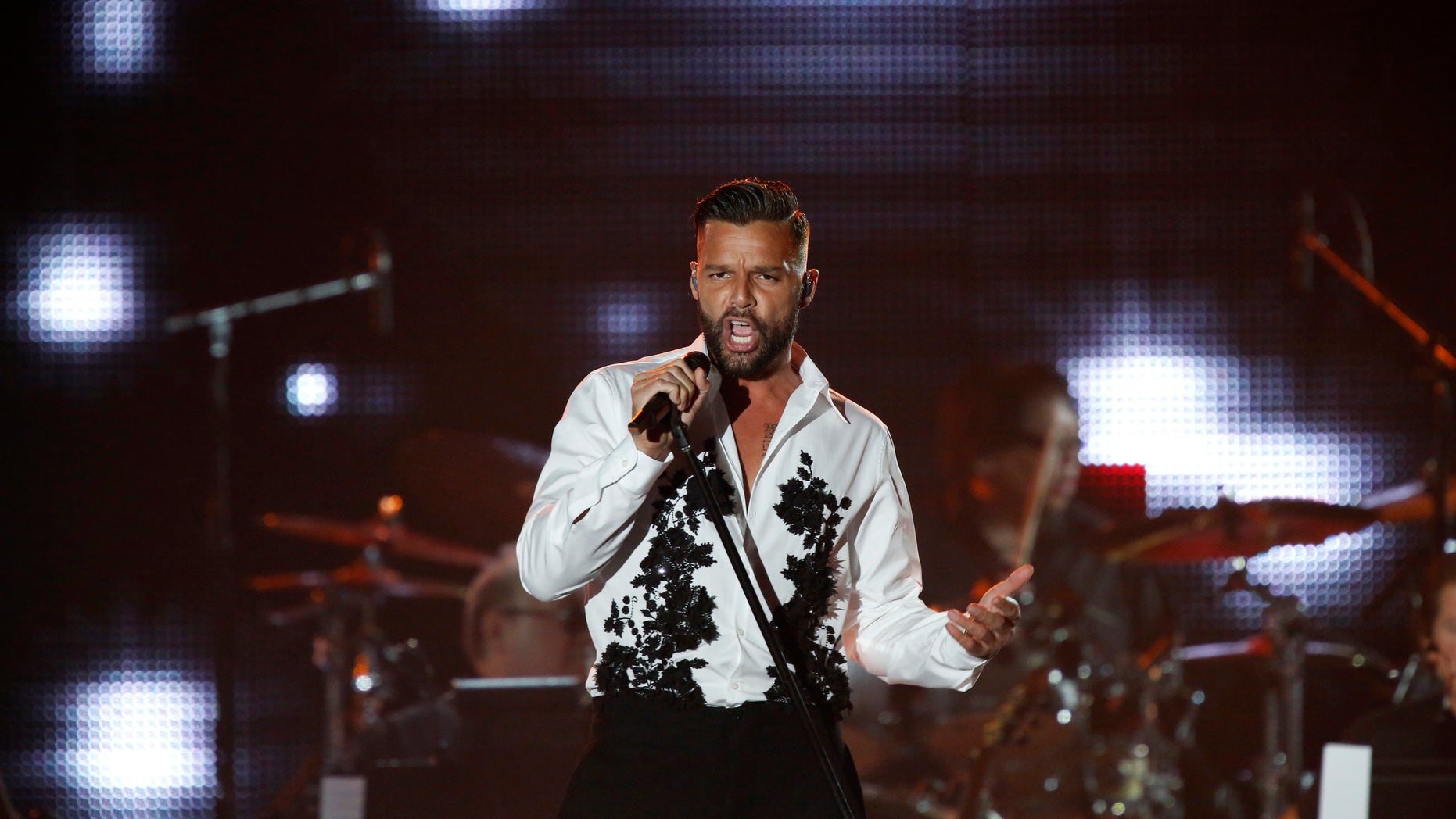 Ricky Martin and his boyfriend Carlos Gonzalez have broken up.
"Ricky and Carlos have mutually agreed to end their relationship but continue to be united by friendship and their shared experiences," a rep for the Puerto Rican born singer told People magazine in a statement.
Last year, Martin, 42, spoke glowingly of Gonzalez in a Vanity Fair interview revealing that his boyfriend was very supportive of his domestic life which included his 5-year-old twin boys Matteo and Valentino who were born via surrogate in 2008.
"I have experienced wonderful things with my partner. Complexity, understanding, and, at the same time, freedom, not being afraid that your partner is judging you. That is what I have found with Carlos," Martin said.
"We're going on four years together ... When I started the process with my sons, Carlos wasn't in my life. He said: 'I'm looking for a boyfriend, not a father with a family.' And I said to him: 'You've found a grown-up, full-fledged man.' I created a family structure and if he didn't understand he'd ask me questions and we were on our way."
A source tells People that the couple were spending less time together and that distance may have contributed to the breakup.
Click here for more from People.com