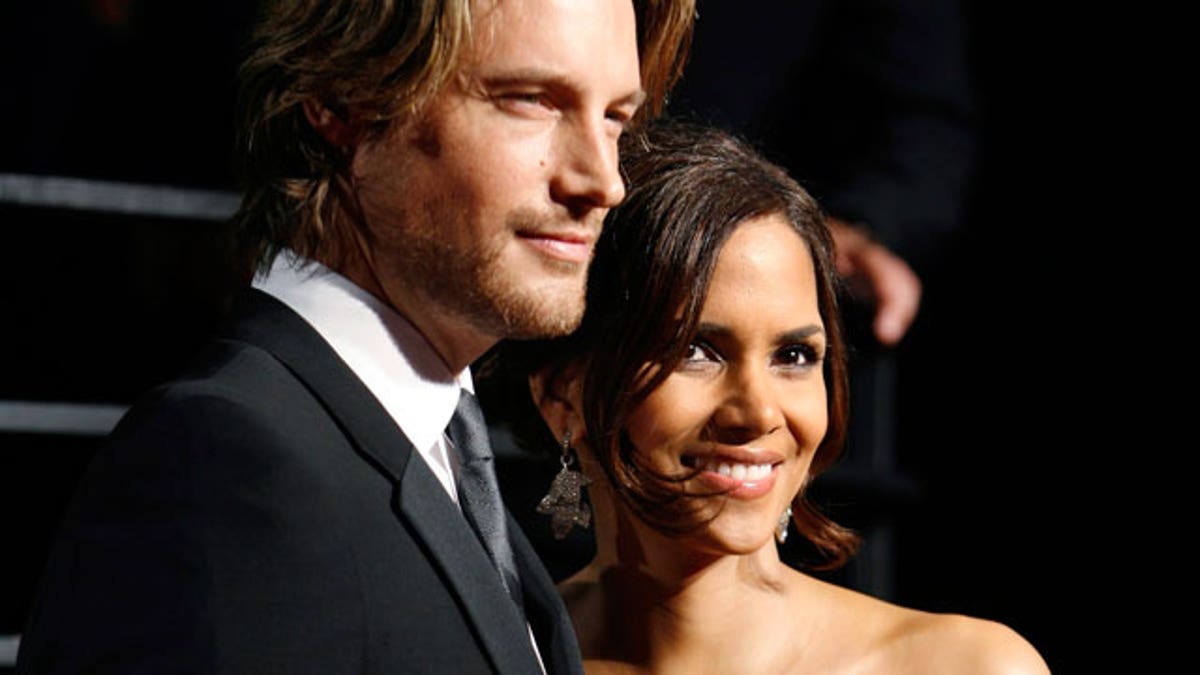 Halle Berry and her model beau Gabriel Aubry have gone their separate ways after four years together, according to several published reports.
TMZ reports that the stars have worked out a "very short-term custody arrangement" for 2 year-old Nahla.
The couple spent months working on a financial and custody deal with a lawyer, according to RadarOnline.com
"All Gabriel has asked for is the house they own together in Canada," says a source, who adds that Halle agreed to give up the home. The star reportedly also consented to 50/50 custody of little Nahla Ariela.
A source tells the site that Aubry ended the relationship, and that the couple's nine year age gap was an issue. Halle, 43, and Gabriel, 34, had been together for five years.
The source adds that Gabriel's wandering eye was also a factor in the split: "… he would never cheat on her, but I suspect that he had become attracted to someone and that he felt he needed to break it off with Halle before anything developed any further."
Halle is said to be upset, but the source insists that it's an amicable split.
Although Halle and Gabriel weren't married, this is the third big breakup for the Oscar winner. Her first marriage, to David Justice, ended amid accusations of domestic abuse, and her second marriage, to Eric Benet, ended when Halle found out the R&B singer had cheated on her.