Report: Katie Couric Being Wooed for Daytime Show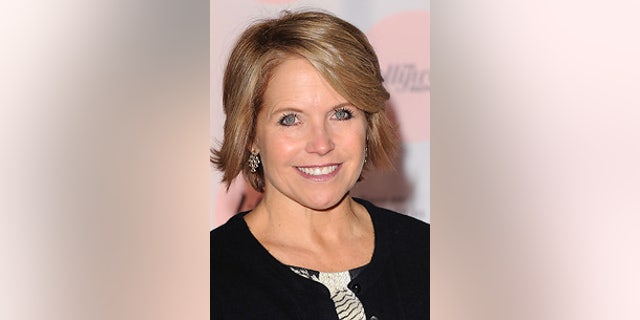 Will Katie Couric be the new Oprah?

The CBS Evening News anchor is being sought by multiple syndicators to do a daytime talk show after her contract with CBS ends in May, Broadcasting & Cable reports.

Check out photos of Katie Couric

Couric, who joined CBS in 2006, has not started renegotiating with the network yet, but she has started considering other options, according to Broadcasting & Cable.

Because of her 15 years of experience on the Today show and her sunny personality, daytime has long been thought of as a perfect home for Couric by industry analysts and fans alike. "She could get in there and command a lot of money," a syndication executive told the trade magazine.

Daytime wouldn't pay as much as Couric's current $15 million annual contract with CBS, but she would be able to make that up by creating her own production company, sources told Broadcasting & Cable.
Couric's rep did not comment on the report, but said that she is "very happy at CBS and proud of her award-winning team."

Couric, whose Evening News is the third-rated newscast, would be the latest name to join the daytime ranks as Oprah Winfrey prepares to leave to launch her network, OWN. Anderson Cooper will launch a syndicated daytime show, Anderson, next year. Others include Jenny McCarthy, Nancy Grace, and CBS launched the motherhood-centric The Talk in October.
Anderson Cooper launching daytime show

An email to CBS was not immediately returned.

Do you want to see Katie on daytime?
View original Report: Katie Couric Being Wooed for Daytime Show at TVGuide.com
Related Articles on TVGuide.com
Other Links From TVGuide.com