Report: Charlie Sheen planning a reality show about living an HIV-positive life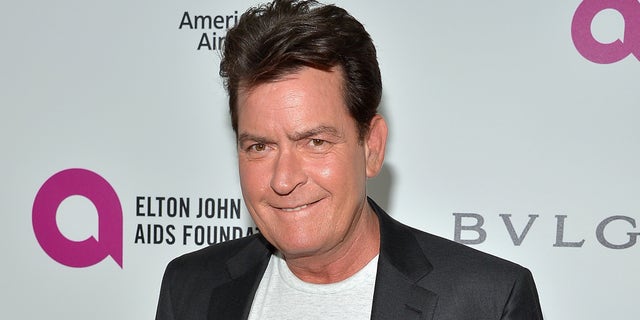 Just months after revealing that he has been living with HIV for more than four years, actor Charlie Sheen wants to give fans a view into his new life.
The Emmy-nominated actor is reportedly shopping around a reality show that will give a glimpse into what it's like to live with HIV and "his life in general," Us Weekly reported.
"He's met with various producers," a source told the magazine. "He'd really open up and allow the cameras inside his world."
Sheen, 50, confirmed in November widespread rumors that he is HIV positive during an appearance on the Today Show.
At the time, he said opening up about the disease and his diagnosis was his way of stopping the "barrage of attacks and sub-truths and very harmful and mercurial stories" about him.
"It's a hard three letters to absorb," he said. "It's a turning point in one's life."
Since then, the former "Two and a Half Men" actor has been publicly trying to turn his bad-boy image around and opening up about the disease.
"I have a responsibility now to better myself and to help a lot of other people, and hopefully with what we're doing today others will come forward and say, thanks Charlie," he said back in November.
Just last month Sheen made an emotional plea for others to have safe sex in an ad for Hex condoms, which are made by the Swedish company, Lelo.
"I think that people associate the word 'condom' with less pleasure, with less connection," a serious-looking Sheen says in a promotional video. "What may feel like five seconds of an inconvenience or a halted or thwarted moment can absolutely prevent a lifetime of potential grief and suffering."
He added, "It's a dialogue people don't want to have. A lot has to do with that fantasy belief that that could never happen to them and that's something I can speak to. I pretty much felt the same way: 'That stuff's for other people.'"