Report: Beyonce Gives Birth to Baby Girl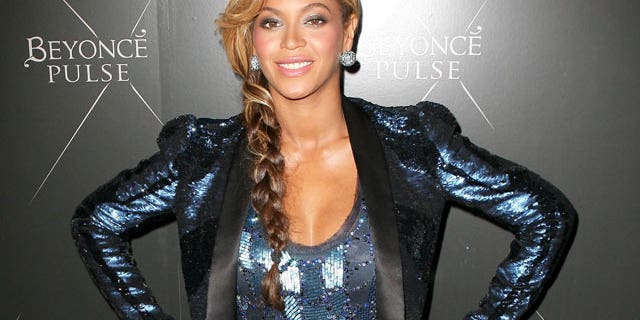 NEW YORK – Pop megastar Beyonce Knowles gave birth Saturday to a baby girl at a hospital in New York City, according to media reports.
Mother and baby were both "doing fine," the Houston Chronicle reported as it broke the news, which was later confirmed by entertainment news website E! Online.
The 30-year-old Destiny's Child and "Single Ladies" star is married to hip-hop icon Jay-Z, whose real name is Shawn Carter.
Jay-Z was telling friends he and Beyonce had named their daughter Ivy Blue Carter, E! Online reported.
The couple rented out the entire fourth floor of Lenox Hill Hospital, on Manhattan's Upper East Side, for the birth -- paying $1.3 million, the New York Daily News reported.
The newspaper said a hospital staffer had revealed Beyonce had checked in Friday night under the name "Ingrid Jackson."
Hospital management reportedly put tape over security cameras and forced staff to hand in their cell phones in an effort to stop unauthorized photographs or footage of mother and baby being leaked.
Security guards were also reported to have been sighted outside the building, located off Park Avenue.
Beyonce revealed her pregnancy at August's 2011 MTV Video Music Awards in Los Angeles, arriving in a dress that showed off her baby bump.
Former bandmate Kelly Rowland appeared to let slip the baby's sex in a November interview, saying, "I have no idea what I'm going to buy Beyonce at the baby shower because Jay is going to buy that little girl every single thing possible. She won't be spoiled but she will be very well looked-after."