Renee Zellweger claims Vogue fabricated part of 1998 interview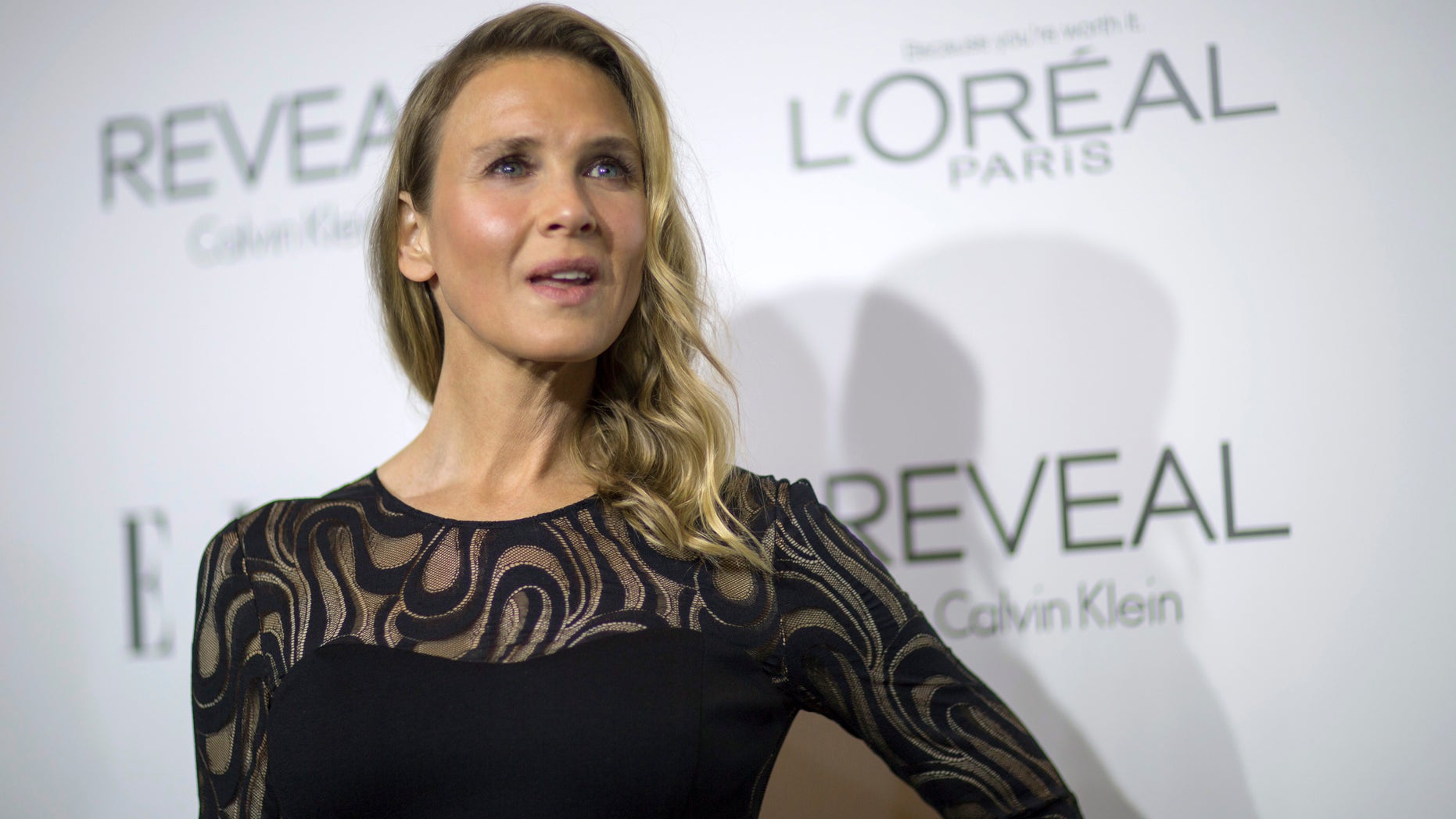 After blasting Variety to deny that she altered her looks, Renée Zellweger is accusing Vogue of fabricating parts of an interview.
Recalling a 1998 Vogue cover story by Bob Ickes, Zellweger tells DuJour Magazine: "[He] had me talking to penguins in my own special language at the zoo. But we sat on a bench, we never went to the zoo!"
Ickes told Page Six: "We certainly went to the zoo," and added, "The article never says she was speaking in her own special language to the penguins. That would be insane."
This article originally appeared in the New York Post's Page Six.