Religious Groups Seek to Show Different Side of New Jersey With 'Jesus Shore'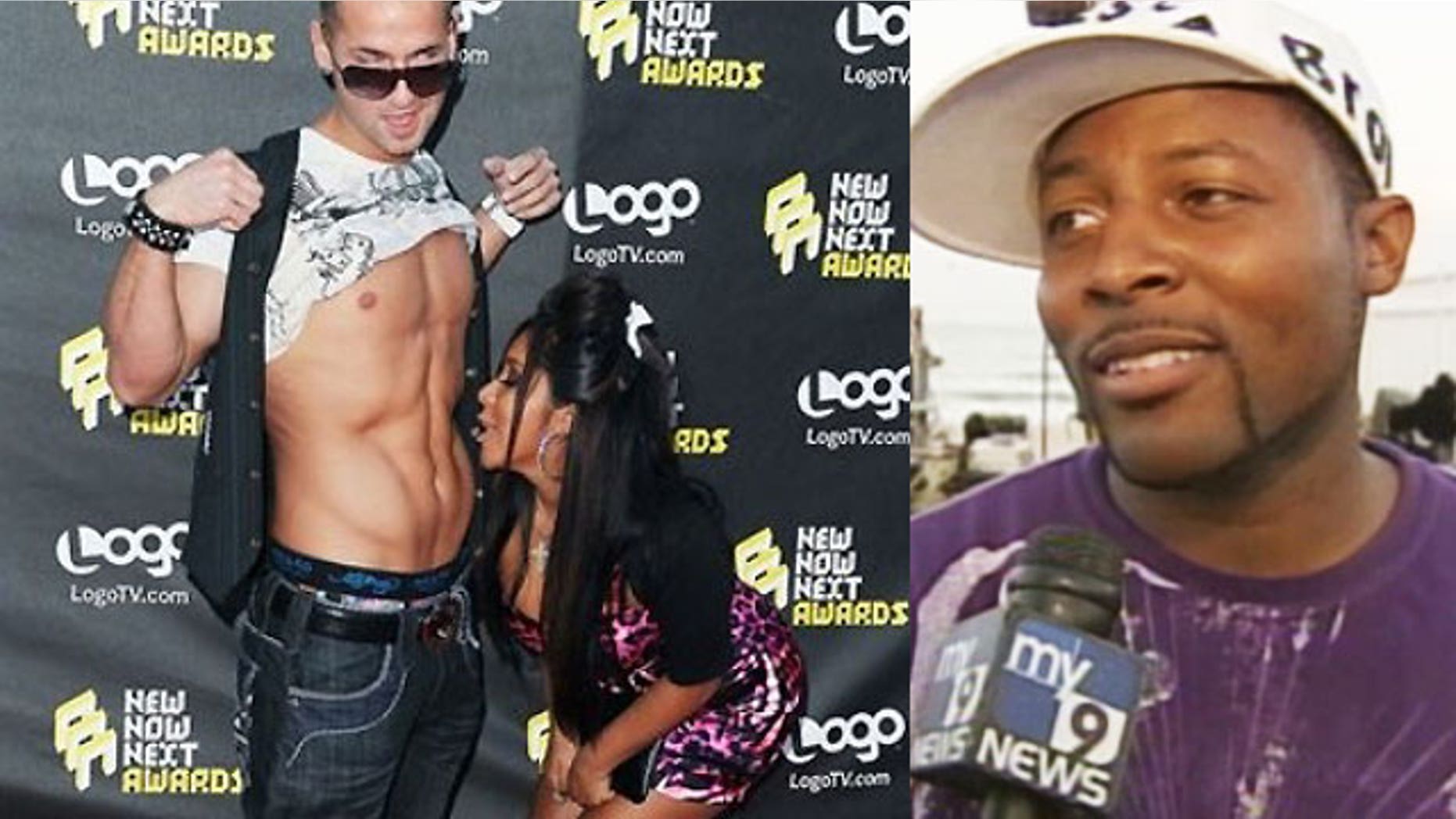 It's not just cultural groups and New Jersey politicians that want to work on portraying the Jersey Shore in a different light. Two local faith-based groups are coming together to show a more pious side of life in the Garden State's popular tourist destination.
According to a report from MyFoxNY.com, Abundant Grace Church and Move the Earth of Toms River came together this week to host a free beach concert entitled "MTE Jesus Shore." On Monday, the Seaside Heights concert featured Christian music acts, including rapper Teon "Brother Remix" Willis and rock group "7eventh Time Down, as well as a Christian tattoo artist.
SLIDESHOW: The Cast of the Jersey Shore
Still, while the group aimed to show a different life than that of Snooki's and The Situation's, the concert only attracted a few dozen people. The hit MTV show, whose second season just debuted, attracts hundreds of fans who want to catch a glimpse of the cast.