Reelz CEO says picking up Miss USA after Trump controversy was one-time thing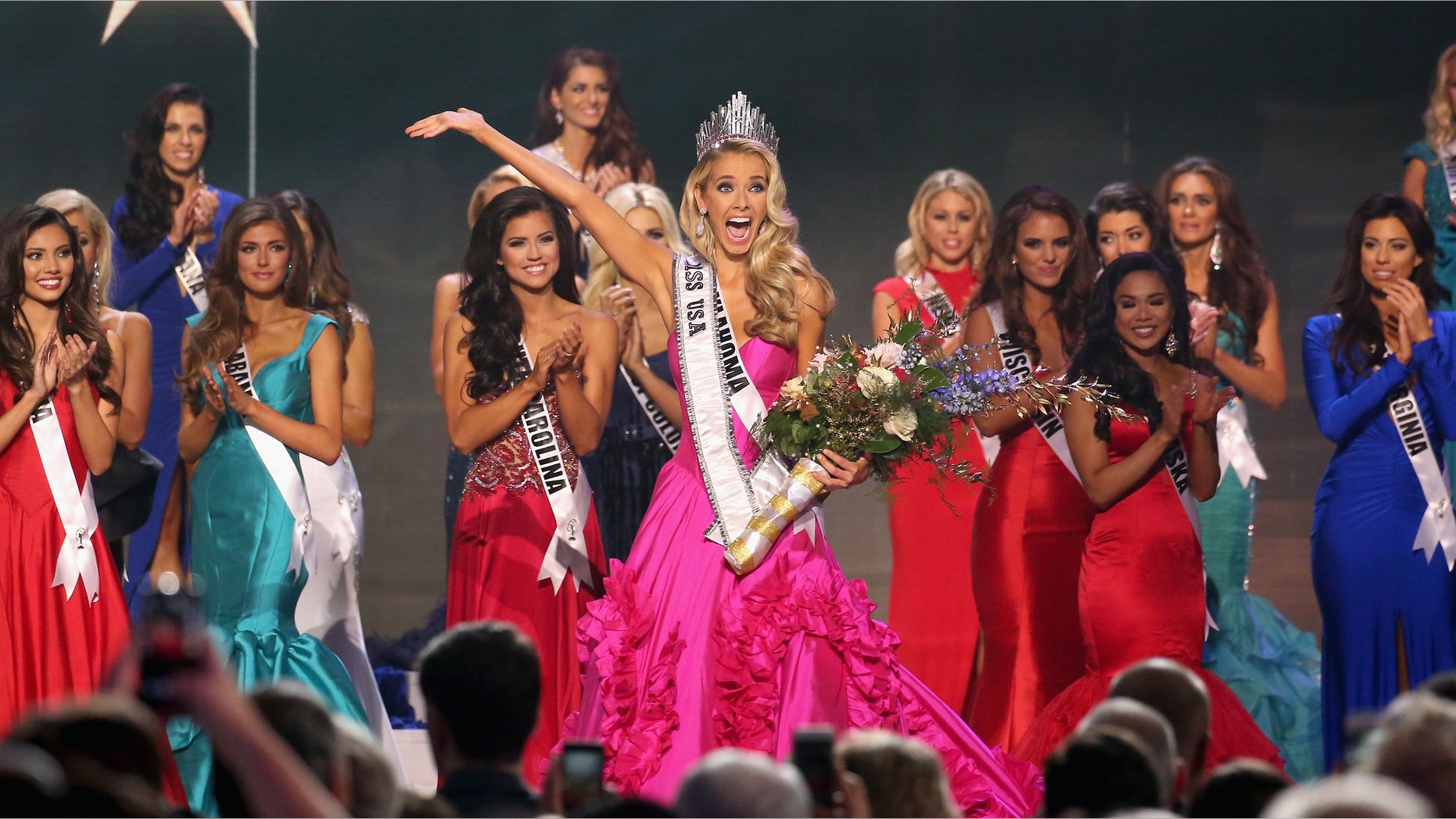 BEVERLY HILLS, Calif. (AP) – Stan E. Hubbard, the CEO of Reelz, says the network is "darn proud" of airing the Miss USA Pageant but it was likely a one-time thing.
Reelz agreed to air the event after NBC and Univision dropped out because of pageant co-owner Donald Trump's remarks about immigrants as he launched his presidential campaign.
"They belong on a broadcast network," Hubbard told journalists Sunday. "I do believe that there probably has to be an ownership change in the organization. For my two cents I don't see Trump going away easily for NBC. I don't know how it's going to play out. I don't have a dog in the fight. Our agreement for the organization and the pageant was for one event," he said.
Nielsen company said fewer than 1 million people watched, down from 5.6 million viewers on NBC in 2014.
While Hubbard acknowledged "we didn't do NBC numbers," the ratings worked for the family-owned, independent Reelz channel because it provided an introduction to new viewers and advertisers.
Hubbard said they connected with "about 700 agencies" to ask about advertising for the pageant and "almost universally we were told, 'We love what you're doing, we're glad that you're doing it, but we can't.'"
The CEO reiterated that the reason Reelz decided to pick up the Miss USA Pageant was for the women competing, the city of Baton Rouge which had "rolled out the red carpet" for the event and its long-time fans.
Hubbard stressed they were not trying to help Trump whose comments he described as "terrible" and "ridiculous."
In 2011, Reelz swooped in to air "The Kennedys" miniseries when History decided against it.
We're "a network that's able and willing to stand up and make some of those tough decisions even in a politically charged atmosphere when they pop up," Hubbard said.
Hubbard wouldn't, however, air reruns of "The Cosby Show" on Reelz.
"If we picked up 'The Cosby Show,' to me it would feel like a direct relationship and supporting (Bill Cosby)," Hubbard said.
"From everything I know and read, that's not something I'm going to be supportive of."