Record audience tunes in to 'Mad Men' for season debut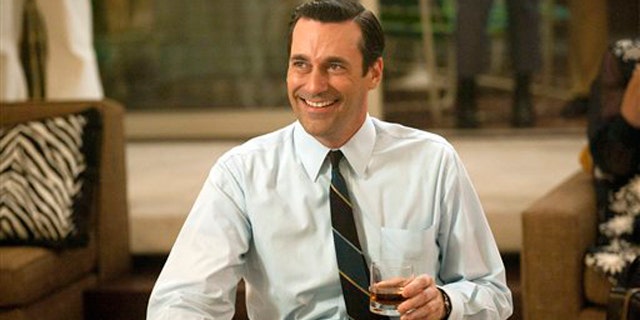 Absence made the heart grow fonder for "Mad Men" fans, who flocked to the fifth-season premiere in record numbers.
AMC network says Sunday's premiere telecast drew 3.5 million viewers. This marks a 21 percent growth over season four's premiere. AMC said Monday that the cumulative audience for the night's two airings of the debut episode was 4.4 million viewers.
The audience had been kept waiting for 17 months after "Mad Men" aired its fourth-season finale in October 2010.
The much-acclaimed drama, set in the advertising world of 1960s New York City, stars Jon Hamm as ad exec Don Draper.