'Real Housewives' stars reportedly want to sue Bravo following cruise from hell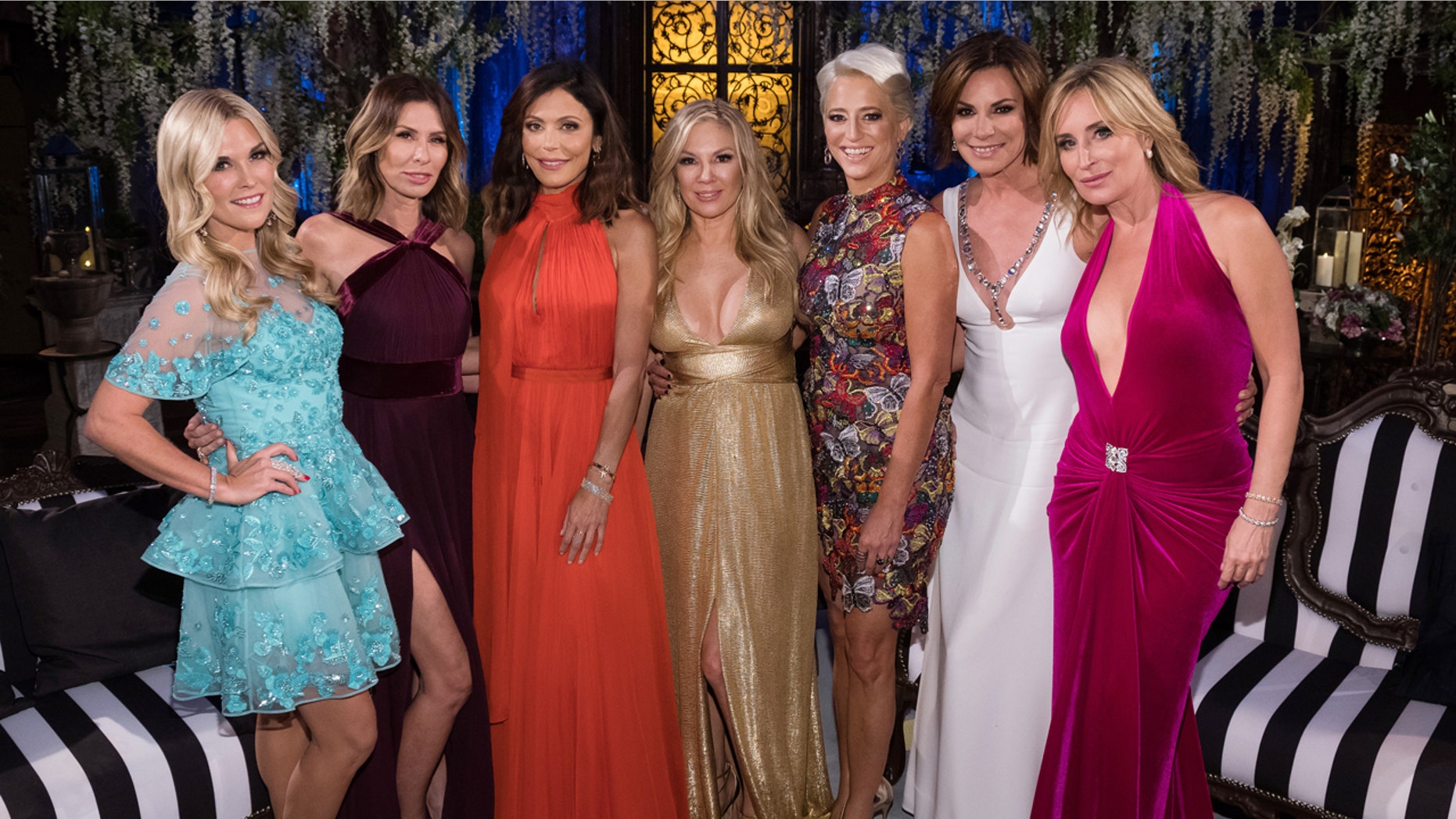 The "Real Housewives of New York City" cast may be returning from their ill-fated Colombia trip to a courtroom.
The New York Post reports that the shaken stars of the show want to sue Bravo after a cruise in Colombia went dramatically off-course.
On Tuesday, The Post reported that the ladies — including Bethenny Frankel, Ramona Singer, Tinsley Mortimer and Dorinda Medley — were "hysterical" and convinced they were going to die at sea after the "old, decrepit vessel" that had been rented to take them on a pleasure cruise started taking on water and the engine caught on fire while they were filming at sea near Cartagena.
'Real Housewives of New York City' Star Luann de Lesseps Charged With Felony After December Arrest
Sources said that the women were so distraught after the experience that the network offered them counseling.
However, The Post reports their contracts make it very difficult to sue the network.
A Bravo spokesperson poured oil on rough waters, saying, "On the return trip to the mainland, the boat encountered turbulent water, which caused the anchor to deploy unexpectedly."
They added, "At no time . . . was the vessel in danger of sinking, nor was a rescue required. Thankfully, everyone is fine. The safety of our cast and crew is paramount and, to that end, we are still reviewing the situation."
Meanwhile, a photograph circulated on Twitter on Tuesday that appeared to show Singer in a wheelchair at the Cartagena airport, but a source says she had previously twisted her ankle.