'Ray Donovan' star Liev Schreiber's harassment charge dismissed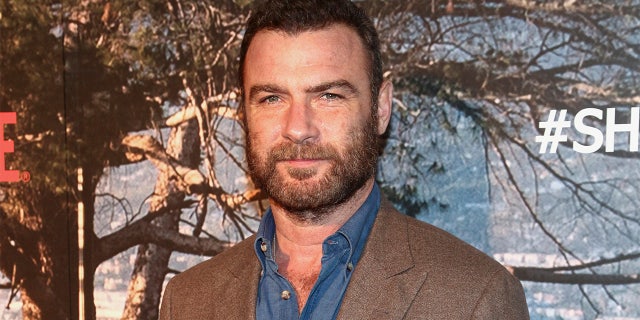 A suburban New York judge has dismissed charges against Liev Schreiber for allegedly attacking a local photographer while the actor was filming the popular Showtime series "Ray Donovan."
The 50-year-old has been hit with a harassment violation after photographer Sherwood Martinelli claimed Schreiber damaged his camera when he tried to photograph him on June 7.
'RAY DONOVAN' STAR LIEV SCHREIBER DENIES ATTACKING PHOTOGRAPHER IN NEW YORK
The Journal News reports that a Nyack (NEYE'-ak) village judge on Wednesday dismissed the charges.
At an earlier court appearance, Schreiber said he "never touched" the photographer and he that was just very angry.
'RAY DONOVAN' STAR LIEV SCHREIBER HAS COURT DATE ON CHARGE OF HARASSING PHOTOGRAPHER
Martinelli said Wednesday he is "greatly disappointed" in the judge's decision.