Rare Spix's Macaw, The Blue Parrot That Reportedly Inspired Movie 'Rio,' Dies In Brazil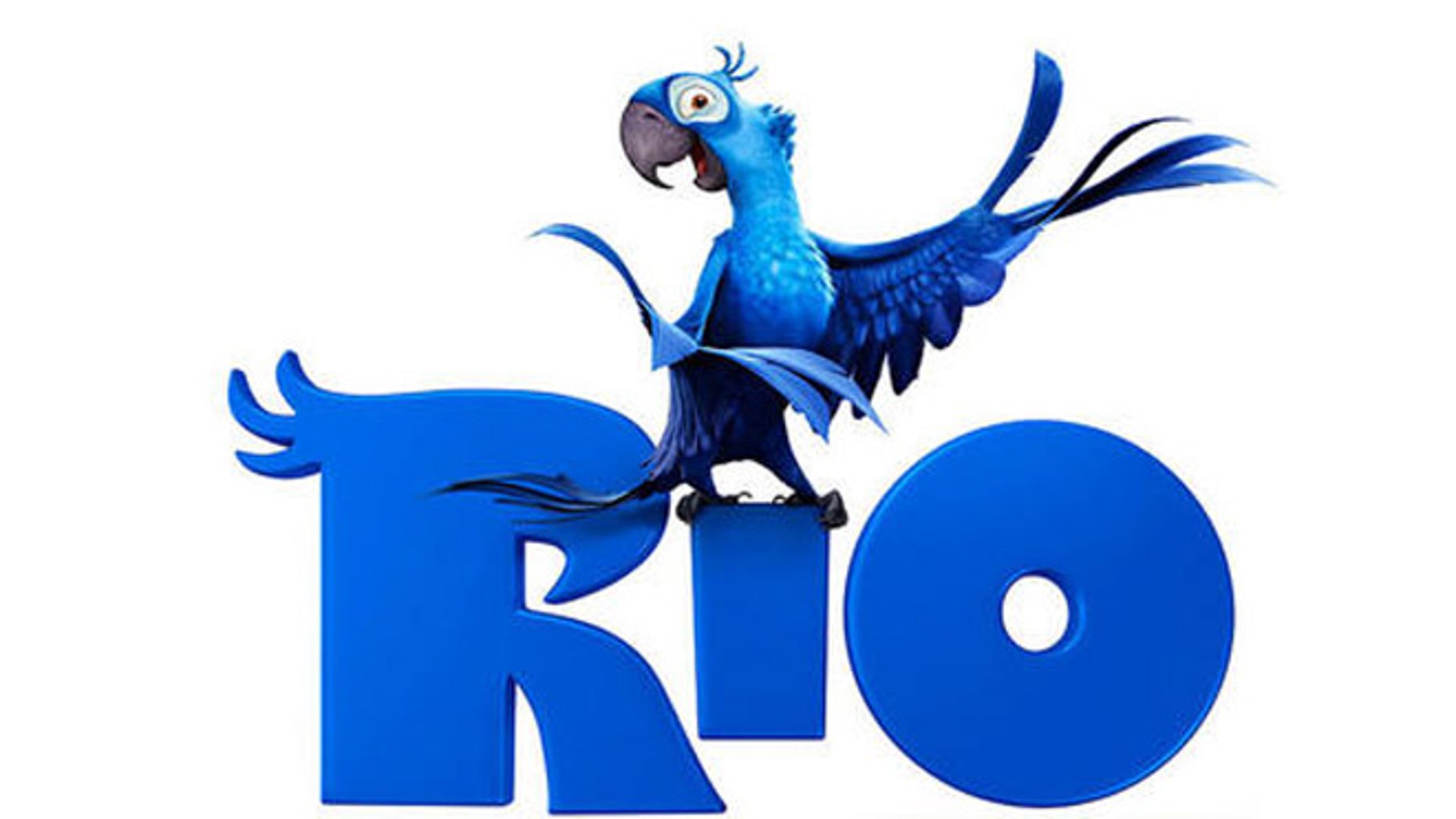 A rare blue Spix's macaw that was among the last-born members of its species and was believed to have inspired the movie "Rio," has died outside of Sao Paulo.
The 40-year-old parrot named Presley was thought to be the second-to-last of the remaining animals, National Geographic reported.
Blue Spix's macaws, the main characters of the movie "Rio" and its sequel "Rio 2," are native to Brazil and are believed to be critically endangered after decades of deforestation and rampant wildlife trafficking have besieged the macaws.
According to National Geographic, fewer than 100 remaining Spix's macaws are living in captive breeding programs and refuges throughout the world. Presley offered the opportunity to add genetic diversity into the population, but he left no offspring.
Some reports have named Presley as the influence for Twentieth Century Fox's 2011 movie that tells the story of Blu, a lone male Spix's macaw found living in the United States with the inability to fly. But on a return trip to Brazil, he finds the one other known surviving member of his species, the feisty Jewel.
Together they fight wildlife traffickers and eventually start a new family.
In 2001, director Carlos Saldanha told the website Bird Channel that he hoped the movie would raise awareness of the challenges facing endangered birds in Brazil.
"I wanted (to feature) the rarest bird," he said. "The Spix's macaw truly is the rarest."
Presley's story shares many similarities to Blu. He rose to fame more than a decade ago when he was found improbably living in Colorado after being smuggled out of Brazil in the 1970s when the government was just beginning to regulate illegal wildlife trade. Presley wasn't in great shape and couldn't fly.
After six months of rehab, Presley returned to Brazil via the San Diego Zoo, where geneticists collected a sample of his DNA.
Once in Brazil, Presley lived in the Sao Paulo zoo for several years before he moved to the Lymington Foundation, a privately owned refuge and breeding facility for rare parrots outside Sao Paulo.
"He was very affectionate – just a very congenial bird, very chirpy, very talkative. He loved visitors," Bill Wittkoff, Lymington's executive director told National Georgraphic. "He's got an aviary that we'd wheel in and out, for the cold in wintertime and because of very, very hot sun. We'd go by his aviary often and he'd always give us a chirp, a hello."
Over the past year, health exams revealed Presley had an irregular heartbeat. He suddenly lost his appetite last week and was taken to a university veterinary clinic in nearby Botucatu.
Linda Wittkoff said the veterinary clinic is working hard to preserve his reproductive tissues and genetic material.
"To us, Presley is a symbol of the best and worst in mankind," the Wittkoffs wrote in a letter announcing his death. "The love, care, concern and effort to help and preserve [on one side], with the greed, selfishness, and lack of concern for the animal world on the other side."
Follow us on twitter.com/foxnewslatino
Like us at facebook.com/foxnewslatino